US Session (21/07/2021)
Stocks rose as a wave of robust corporate earnings diverted attention away from worries about the economic effect of coronavirus outbreaks throughout the world.
The dollar fell, while Bitcoin surged.
After a brutal selloff fueled by fears of profits peaking and growth slowing, the S&P 500 posted its greatest back-to-back gains in two months. Companies that stand to profit the most from a reopening of the economy, such as commodities, financial, and industrial shares, led the charge once again.
A gauge of small caps gained almost 2%.
As several notable speakers highlighted the digital currency's potential at the "B Word" conference, held by the crypto council for innovation, Bitcoin skyrocketed, trading around $32,000. Elon Musk claimed ownership of the digital currency via his space exploration business SpaceX. Cathie Wood of ark investment management encouraged businesses to consider bitcoin's "explosive" growth.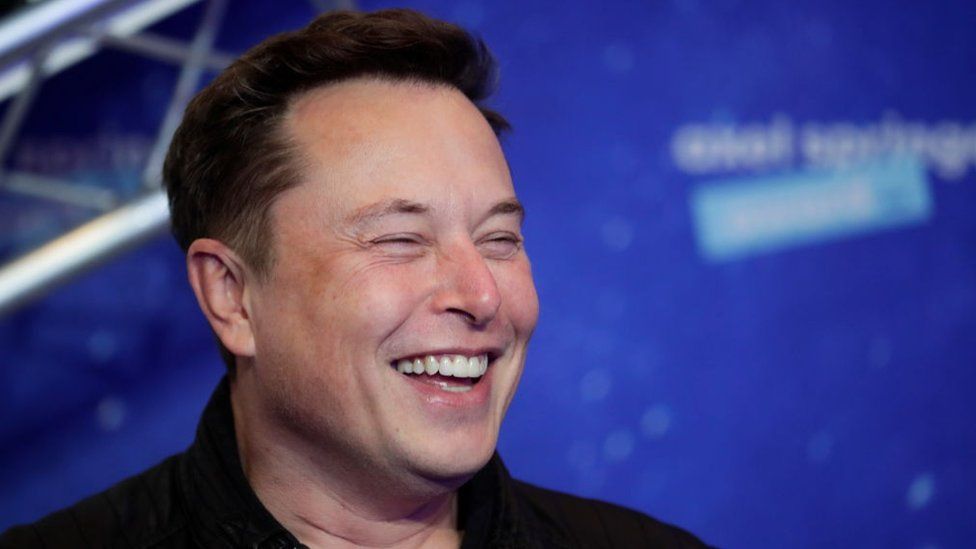 ---
Asia Session (21/07/2021)
Asian markets rose on Thursday as strong corporate profits bolstered Wall Street, alleviating fears about peak economic growth and coronavirus outbreaks.
Hong Kong, South Korea, and China all saw increases in their stock markets.
As the recent bond rally faded, ten-year treasury rates were heading near 1.3%.
Due to the Japan vacation, cash treasuries were not traded in Asia.
The 10-year yields in Australia and New Zealand have risen.
Oil maintained a two-day increase, trading at $70 per barrel.
---
Europe Session (21/07/2021)
Stocks in Europe rose for a second day, along with US index futures, as a deluge of corporate profits diverted attention away from concerns about the economic impact of coronavirus outbreaks. Treasuries fell, but the dollar rose.
The STOXX Europe 600 index was on course for its highest gain since early May, with travel and leisure firms leading a broad-based rally.
Contracts on the S&P 500 rose, while those on the Nasdaq 100 wavered before pushing higher, as bargain hunters helped the S&P 500 all but erase Monday's fall in a rebound led by cyclicals like industrial stocks.
Treasury 10-Yr yields increased above 1.2% again, but it remains to be seen whether the recovery in yields will last given continuing fears about the delta virus variant, which has led traders to reduce bets on a Fed rate hike. The dollar's advance versus a basket of major currencies entered its fifth day.
---
Thursday FX Option Expiries
EUR/USD: 1.1935 (EU1.12B), 1.1710 (EU1.09B), 1.1300 (EU814.2M)
USD/JPY: 102.55 ($434M), 115.00 ($324M)
USD/CAD: 1.2750 ($1.47B), 1.2270 ($480M)
AUD/USD: 0.7375 (AUD1.24B), 0.7600 (AUD507.9M), 0.7370 (AUD330.1M)
EUR/GBP: 0.8650 (EU815.4M), 0.8450 (EU420M), 0.8000 (EU420M)
NZD/USD: 0.7000 (NZD454.3M)
GBP/USD: 1.3575 (GBP326.3M)