US Session (11/09/2021)
As treasuries rose, US stocks paused their longest advance since 2017, bringing key indexes lower from all-time highs.
The S&P 500 index dipped for the first time in nine sessions, driven by a decrease in banking stocks, which were hit by a drop in the 10-year yield, which fell to its lowest level in seven weeks. Following a tweet by investor Michael Burry, Tesla dropped as much as 13%.
PayPal dropped after the company's guidance fell short of expectations. General Electric soared after announcing that it would be split into three businesses.
Investors are weighing robust earnings, easing travel restrictions and US infrastructure expenditure against the possibility of sustained inflation, which might lead to tighter monetary policy. The producer price index rose in October, adding to concerns about inflationary pressures in the economy.
On Wednesday, new consumer price data could contribute to the monetary policy debate, which saw another surprise on Tuesday with reports that Fed's Brainard was interviewed by Biden as he considers whether to re-appoint Fed's Powell.
In the meantime, positioning adjustments have spurred advances in long-end Treasuries, bringing the 30-year yield to its lowest level since July. The yield on the US 10-year note has dropped to 1.44%.
After rising beyond $68,000 for the first time, bitcoin's gains were trimmed back. After a bearish report, crude oil jumped more than 3% in New York. Gold Rose.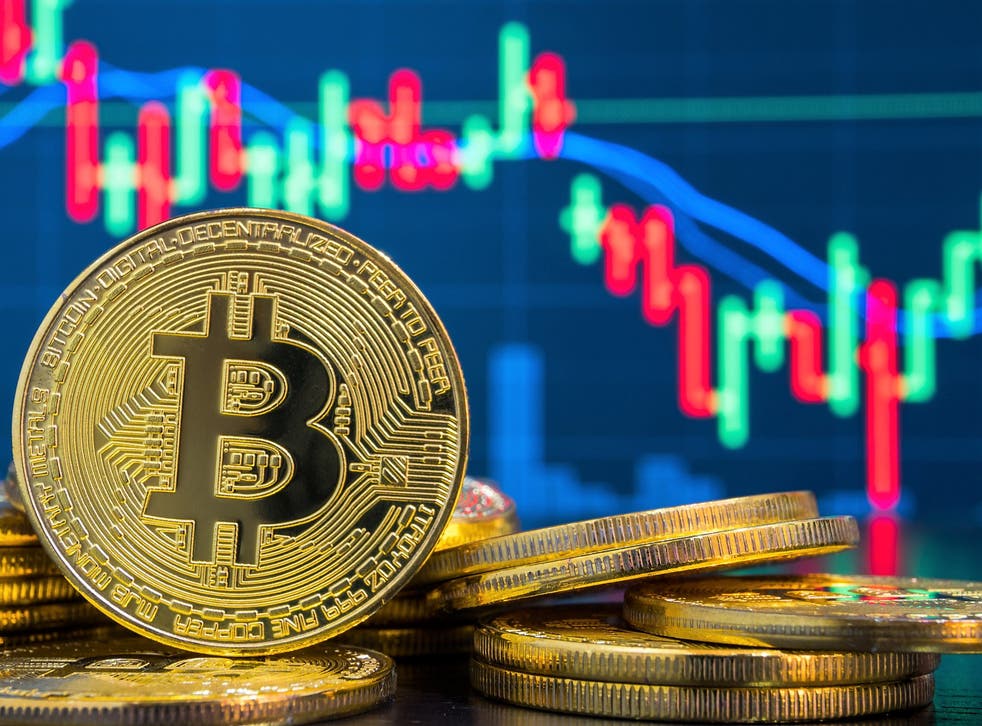 Asia Session (11/09/2021)
Most Asian markets fell as the latest Chinese data underscored the global economy's rising inflationary pressures. Treasury yields rose ahead of a report on consumer prices in the US.
Shares in Japan fluctuated and fell in Hong Kong and China, where factory-gate prices climbed at the quickest rate in 26 years and consumer-price inflation exceeded expectations. The stock of developer Fantasia Holdings Group fell after resuming trading, owing to the ongoing problems in China's real estate sector.
US futures fell after the S&P 500 fell for the first time in nine sessions, dragged down by banking stocks. The Nasdaq 100 underperformed, thanks in part to Tesla's $199 billion valuation fall as a result of a slew of negative headlines.
Longer maturation Treasuries pared a rise that had previously seen the 30-year yield reach its lowest level since July. Bonds were supported by the unwinding of bearish wagers and anticipation about a possible dovish shift in Fed leadership. The value of the dollar increased.
---
Europe Session (11/09/2021)
Treasury yields fell on Tuesday as investors speculated about a change in Fed leadership, but stocks held firm ahead of inflation data.
Treasuries surged following news that Fed Governor Lael Brainard, who is viewed as more dovish by some, had been interviewed for the central bank's top job. Equity futures in the United States were stable after the Federal Reserve warned in a report that asset prices may fall if sentiment soured. European and Asian stocks have also shifted.
Global shares remain around all-time highs as investors weigh robust earnings, easing travel restrictions, and more infrastructure expenditure in the United States against the possibility of sustained inflation, which might lead to tighter monetary policy.
The UK CPI is expected to peak at roughly 5% in the second quarter of 2022, according to NIESR.
The yield on 30-Year government inflation-protected securities fell to a new low ahead of a report on US producer prices due out today. Tomorrow, consumer price statistics will be released.
UK's NIESR: We forecast the BoE will hike rates to 0.5% by the second quarter of 2022, then pause until inflation has reached its peak.
The Federal Reserve cautioned on Monday that if China's commercial real-estate sector deteriorates severely, it could extend to the United States.
Tesla is expected to open a new facility in China - DigiTimes. $TSLA
ECB's Panetta: The digital euro is likely to gain legal tender status.
Aramco predicts that oil demand will exceed 100 million barrels per day early next year.
---
Wednesday FX Option Expiries
EUR/USD: 1.1600 (EU1.49B), 1.1565 (EU1.08B), 1.2650 (EU988.2M)
USD/JPY: 114.00 ($1.27B), 113.00 ($878M), 111.40 ($650M)
USD/CNY: 6.5000 ($1.06B), 6.5500 ($940M), 6.4000 ($820M)
USD/CAD: 1.2500 ($1.01B), 1.2455 ($730M), 1.2265 ($490M)
AUD/USD: 0.7375 (AUD635.1M), 0.7535 (AUD532M), 0.5890 (AUD434.6M)
GBP/USD: 1.3550 (GBP836.9M), 1.3400 (GBP784.3M), 1.3600 (GBP397.8M)
USD/KRW: 1180.00 ($400M), 1115.00 ($400M), 1158.00 ($380M)
EUR/GBP: 0.8550 (EU487.8M), 0.8500 (EU446.8M)
USD/BRL: 5.7000 ($320M), 6.4095 ($300M)