US Session (11/16/2021)
Stocks rose following the greatest increase in US retail sales since March, with figures from industry behemoths Walmart Inc. and Home Depot Inc. indicating robust demand even as inflation squeezes purchasing power.
The robust retail statistics, together with better-than-expected factory output and homebuilder optimism, helped rally markets, overshadowing comments from Fed's Bullard that the central bank should reduce monetary assistance more quickly to offset inflation.
The S&P 500 extended its November surge, while all major equity indices advanced. Treasuries dropped.
Biden informed reporters that a nominee for Fed head would be announced in "the next four days." Biden is debating whether to re-appoint Jerome Powell as chairman. He's also interviewed Fed Governor Lael Brainard, who is sought by several progressive politicians and activists for the role. According to a person familiar with the situation, the president has yet to make a decision.
Goldman Sachs Group Inc. strategists raised their estimate for US equities, predicting that the surge that has driven the benchmark index to consecutive record highs will continue into 2022. Global fund managers in Bank of America Corp.'s November poll had the largest overweight in American shares since August 2013, while JPMorgan Chase & Co. strategists remain positive on equities despite forecasts that central banks would remain dovish.
Across the board, cryptocurrencies plummeted, with bitcoin falling below $60,000 in a broad retreat from recent record highs.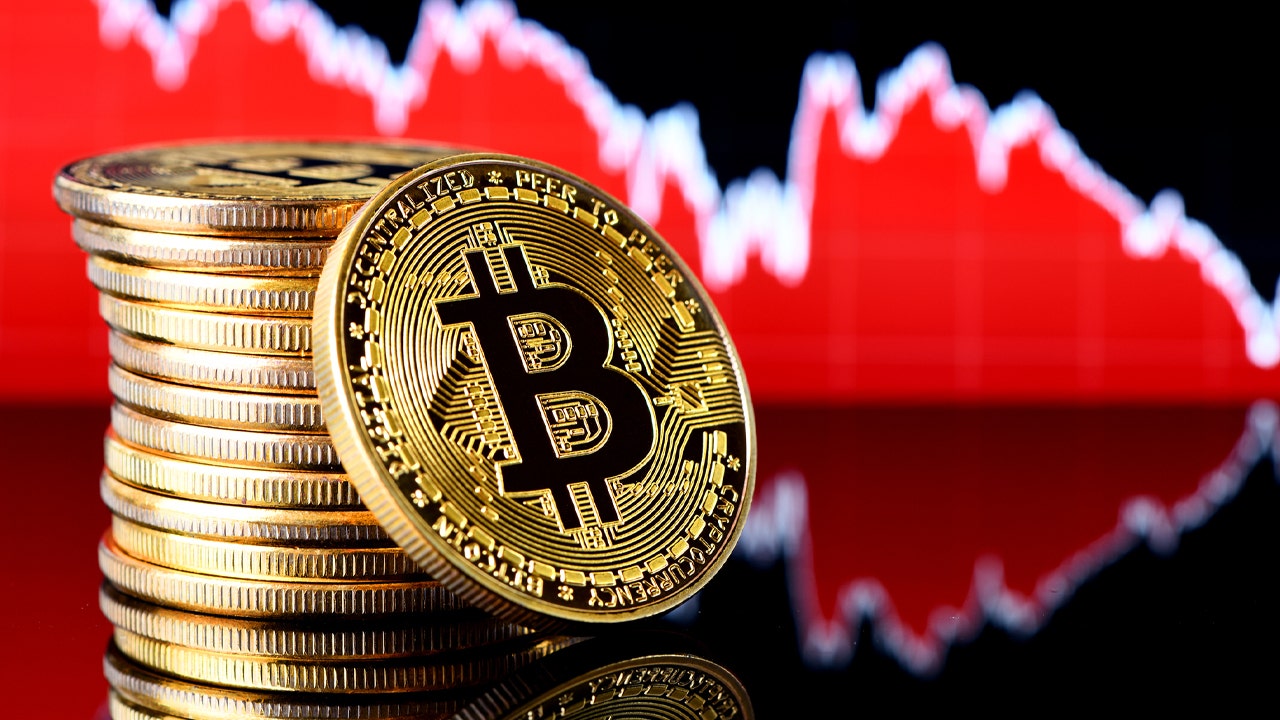 Asia Session (11/16/2021)
Most Asian stocks fell after strong US economic data lifted Wall Street stocks, treasury yields, and the dollar, fueling calls for tighter monetary policy.
The Asia-pacific stock index of MSCI has broken a four-day winning streak, with Japan down and China mixed.
Futures in the US fluctuated after the S&P 500 extended its rally, buoyed by expanding retail sales and solid reports from companies such as Home Depot Inc. that bolstered confidence in the United States' economic recovery.
Fed's Bullard called for more hawkish monetary policy, highlighting concerns that high inflation could derail growth. Markets are watching to see who Biden chooses as Fed Chair nominee from Fed's Brainard and Fed's Powell.
Treasuries were down, with the 10-year yield exceeding 1.6%. Traders are anticipating strong demand at a 20-year auction on Wednesday.
The dollar was near its highest level in a year, while the yen was near its lowest level in more than four years against the greenback.
---
Europe Session (11/16/2021)
As traders awaited the White House's decision on who will lead the Federal Reserve, US equities futures fluctuated and treasuries rose.
European gas prices have risen by up to 12% as a result of probable delays in the start-up of a contentious new pipeline from Russia. Due to difficulties in bringing Gazprom's Nord Stream 2 pipeline online, the region's energy stocks rose by up to 2.1%.
Contracts on the S&P 500 index and the NASDAQ 100 erased previous losses, while bonds were supported in hopes that Fed policy tightening would be halted under a new head.
According to the Senate Banking Committee Chairman, both current Chair Powell and Fed Governor Lael Brainard have been interviewed for the top job, and a decision is expected soon.
The yuan rose to its highest level since 2018 in anticipation of easing tensions with the United States following the first face-to-face virtual summit between Biden and Chinese Leader Xi. They discussed the need for cooperation, with both sides wanting to stabilize US-China relations but failing to achieve major breakthroughs.
Gold rose, while bitcoin fell below $60,000 because of fears about China's regulatory crackdown and tax-reporting requirements for digital currencies included in the new US stimulus bill.
Barkindo: OPEC+ expects the oil market to be in surplus starting next month.
IEA: The end of the oil price surge is in sight as production recovers.
NDRC Spokeswoman Wei: China is considering imposing a punitive power charge for crypto mining activity.
Senior US Government Official: Biden emphasized the importance of China meeting its promises under the first phase of the trade deal.
UK Employment Change Actual 247k, Forecast 190k, Previous 235k. (Sterling strengthened)
---
Wednesday FX Options Expiries
EUR/USD: 1.1390 (EU964.2M), 1.1500 (EU899.4M), 1.1570 (EU761.5M)
USD/CAD: 1.2545 ($600M), 1.2525 ($560M), 1.2500 ($551.3M)
USD/CNY: 6.4685 ($675M), 6.0000 ($590M), 6.3310 ($510M)
USD/JPY: 115.00 ($608M), 109.05 ($402M)
AUD/USD: 0.7300 (AUD802.8M), 0.7450 (AUD515.4M)
USD/BRL: 5.6900 ($400M), 5.0600 ($320M)
EUR/GBP: 0.8445 (EU839.3M)
GBP/USD: 1.3100 (GBP305.3M)
USD/CNY: 6.4685 ($675M), 6.0000 ($590M), 6.3310 ($510M)