US Session (11/24/2021)
Stocks rose as investors ignored tapering concerns raised in the minutes of the Federal Reserve's most recent meeting. As short-end rates rose, the dollar strengthened and the yield curve flattened.
Following the release of the minutes, the S&P 500 rose briefly, with real estate and energy stocks leading gains. The Nasdaq 100, which is heavily weighted toward technology, outperformed major benchmarks. Trading volume has been lower than usual in the run-up to the Thanksgiving holiday in the United States.
The dollar index has risen to its highest level since July 2020. Despite accelerating inflation, data released earlier today showed a resilient US consumer.
The committee "would not hesitate to take appropriate actions to address inflation pressures," according to the Fed meeting minutes from November 2-3. Since then, inflation has risen to its highest level since 1990, prompting Fed officials to suggest that a faster pace of tapering should be discussed at the December meeting.
This has caused a rise in treasury yields, with the two-year yield reaching its highest level since early March 2020 and markets bringing forward bets on rate hikes.
Personal spending in the United States increased more than expected in October from the previous month, while a closely watched inflation measure showed the largest annual increase in three decades. Furthermore, data show that 199,000 people filed initial jobless claims in the week ending November 20, the fewest since 1969, while orders placed with U.S. factories for business equipment rose more than expected in October, indicating solid momentum for capital investment at the start of the fourth quarter.
Policymakers are now focused on containing inflation, with ultra-loose, pandemic-era stimulus set to be phased out. At the same time, investors are nervous about the resurgence of COVID-19, particularly in Europe.
Oil fell slightly the day after US stockpiles increased and the announcement of a coordinated release of crude from strategic reserves.
The White House announced Tuesday that a release of 50 million barrels from its reserves in coordination with the US, China, Japan, India, the UK, and South Korea.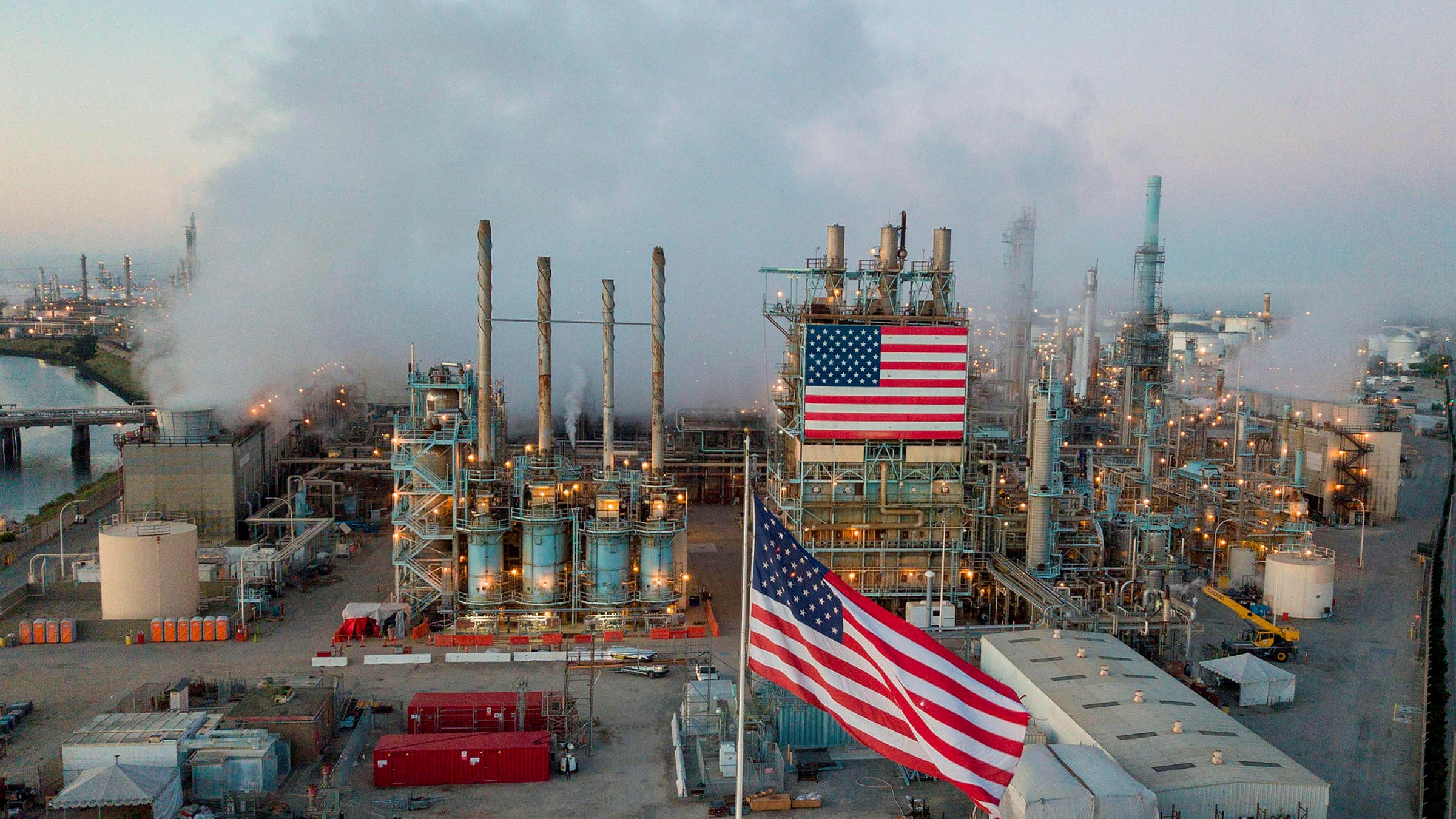 Asia Session (11/24/2021)
The Asia-pacific share index of MSCI reversed a three-day decline. Equities recovered from their lows in Hong Kong and China, where Beijing pushed local governments to increase investment to counteract a slowing economy. Meanwhile, the Chinese city of Chengdu attempted to alleviate a financial shortage among property developers. After small advances on Wall Street overnight, futures in the United States and Europe gained.
The most recent data from the United States showed a healthy economic recovery, including resilient consumer spending despite continued pricing pressures. According to the minutes of the discussion, Fed members were receptive to removing policy support to combat inflation sooner.
Short-maturity Treasury yields rose as investors bet on an earlier Fed interest-rate hike, while longer-maturity yields fell, flattening the yield curve. Due to the Thanksgiving holiday in the United States, there is no cash treasury trading. Treasury futures fell somewhat. The US dollar fell from a 16-month high.
---
Europe Session (11/24/2021)
After New Zealand's moderate approach to rate hikes, markets lowered their expectations for monetary policy tightening, sending US treasuries higher. Oil prices swung up & down as producers and key consumers braced for a showdown.
Stock market signals were weak, with the European benchmark erasing a little gain and US index futures edging down. The yield on the two-year US Treasury note fell two basis points. The dollar rose for the fourth day in a row versus a basket of other currencies.
Investors are nervous as they face a wall of concerns, ranging from a comeback of covid-19 in Europe to signals of continuing consumer-price increases. With ultra-loose, pandemic-era stimulus poised to be drawn down, policymakers are increasingly focused on lowering inflation. The avalanche of US data expected today, as well as Federal Reserve minutes, might be the next triggers for market movement.
JMMC members will meet on November 30th, OPEC on December 1st, and OPEC+ on December 2nd - 2 Sources.
ECB's Panetta: The current inflation rise should be ignored unless evidence of medium-term inflation worries emerges.
ECB's Panetta: Adverse risks to economic activity may be increasing.
German Finance Min. Scholz signs a coalition agreement to become Germany's next chancellor.
The Japanese government will issue bonds worth 22 trillion yen as part of an economic stimulus package - Nikkei
India is said to be considering permitting crypto trading for select investors. - Sources
---
Thursday FX Options Expiries
EUR/USD: 1.1350 (EU545.4M), 1.1400 (EU498.2M), 1.1765 (EU452.2M)
USD/JPY: 115.00 ($955M), 114.25 ($935M), 115.50 ($765.2M)
USD/CNY: 6.3600 ($400M), 6.3550 ($400M), 6.3750 ($330M)