US Session (12/08/2021)
US stocks gained on Wednesday, with the S&P 500 posting its greatest three-day rally of 2021.
Fears over the Omicron virus variant were alleviated after Pfizer and Biontech stated early lab experiments revealed the third dose of their COVID-19 vaccine neutralizes the variant.
Airlines such as American Airlines, Delta Air Lines, and United Airlines also saw their stock rise. However, the market was pulled down by losses in consumer staples and financials, as technology stocks battled to find direction.
According to Wall Street analysts, the market will stay volatile until more clarity on the omicron variant's threat to the economy emerges, which, if modest, will allow the market's focus to go back to the Federal Reserve.
Treasury yields increased, with the 10 jumping to 1.52%. The dollar fell, while crude oil rose.
Meanwhile, markets in Europe sank 0.6% as news surfaced that the UK is close to issuing more restrictions. This was later confirmed by UK's Prime Minister Johnson, restrictions include more mask mandates, working from home & vaccine passports for big venues.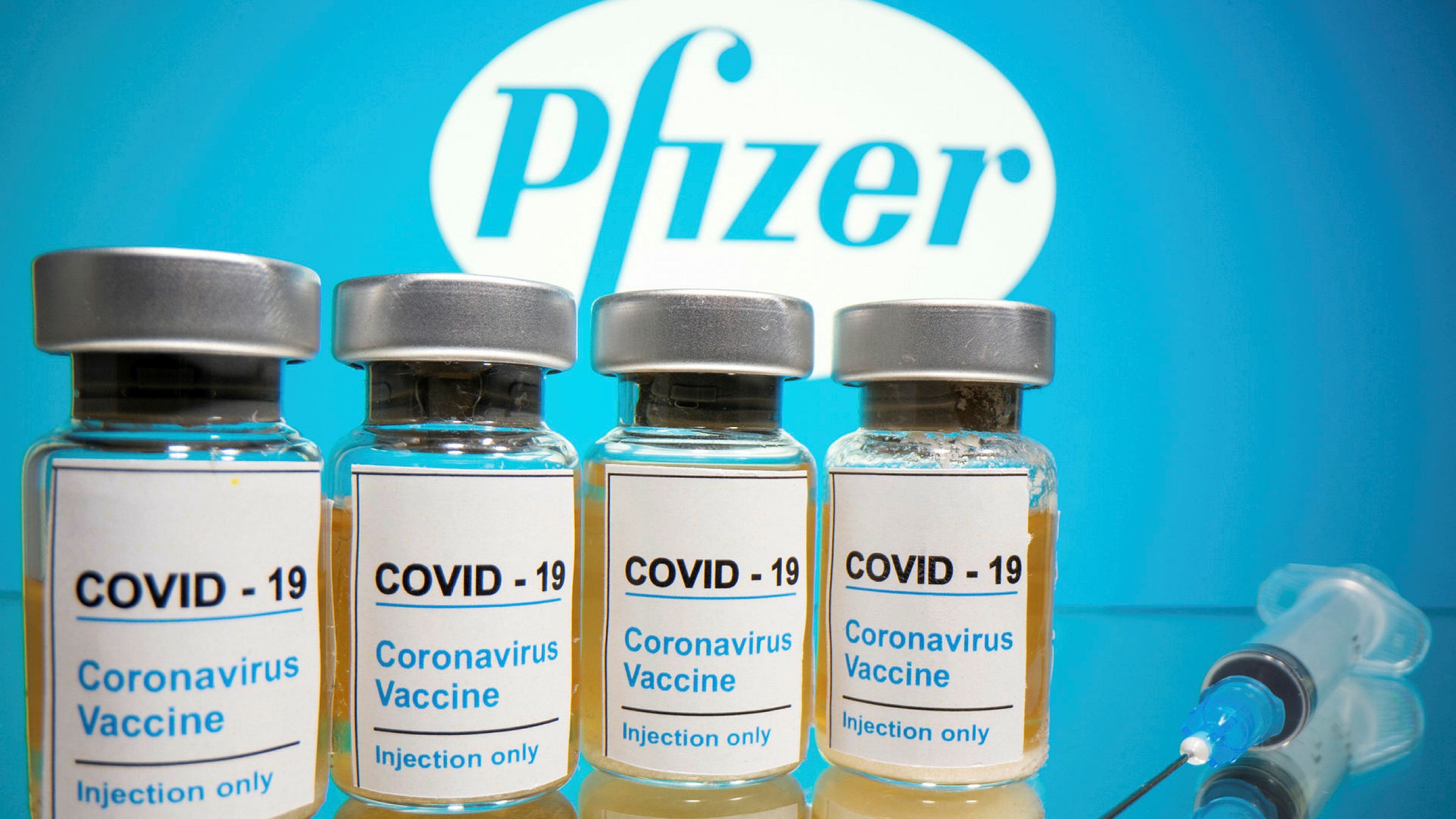 Asia Session (12/08/2021)
Most Asian equities rallied as traders wagered that the global recovery will withstand the new virus strain. Treasuries were stable after falling.
The MSCI index of Asia Pacific stocks climbed for the third day in a row, with Hong Kong leading the way. After the S&P 500 and the technology-heavy Nasdaq 100 extended their climb, US contracts fluctuated.
China's central bank set the yuan's reference rate at a lower-than-expected level against the dollar, following the currency's surge to its highest level since 2018.
The British pound has plunged to its lowest level this year as the omicron variant spreads.
The dollar and crude oil rose, while the 10-year Treasury yield remained above 1.50% and the yield curve steepened.
---
Europe Session (12/08/2021)
Investors assessed concerns about the Omicron strain, while China's actions helped mitigate the fallout from increasing property debt distress.
After rising to their highest level since March on Tuesday, US futures were little changed. Following the greatest increase in more than a year, Europe's Stoxx 600 index fell 0.3%, headed by travel stocks after an earlier gain of up to 0.5%.
Investors' cautious optimism was tempered by rumors that the UK is expected to announce more covid-19 measures, and the European Central Bank may need more time to clarify its next policy moves after early research revealed immunizations provide a partial barrier against the new strain. Even as crucial loan deadlines at China Evergrande Group and Kaisa Group Holdings passed without any evidence of payment, attempts by Chinese authorities to contain the damage from property market turmoil buoyed some risk assets in Asia.
After increasing across the curve on Tuesday, Treasury rates dipped. The dollar and crude oil both fell.
UK Interest Rate Futures show a 45% chance of a 15 basis point rise in BoE rates in December, compared to a 57% chance earlier on Wednesday.
Potential Plan B COVID restrictions could be implemented in the UK with an 85% chance according to various sources. (Sterling, FTSE 100 and UK gilt yields weakened.
US oil executives reject Biden officials' criticism over tight supply - FT.
Germany's Chancellor Scholz has officially been elected with 395/416 votes in the coalition majority.
ECB's de Guindos: I don't believe the new variant will severely hinder the recovery process.
ECB's Kazaks: Further stimulus only if omicron severely affects growth.
---
Thursday FX Option Expiries
USD/JPY: 114.10 ($2.22b), 115.10 ($1.7b), 112.00 ($1.32b)
EUR/USD: 1.1595 (eu981.4m), 1.1500 (eu714.8m), 1.1600 (eu641.4m)
USD/CNY: 6.3400 ($2.49b), 6.4300 ($1.08b), 6.3500 ($943m)
AUD/USD: 0.7250 (aud485.6m), 0.7750 (aud305.8m)
USD/CAD: 1.3200 ($511m)
GBP/USD: 1.3200 (gbp370.2m)
USD/KRW: 1160.00 ($780m)
EUR/GBP: 0.8425 (eu399.7m)
USD/MXN: 19.88 ($650m), 20.35 ($400m)
NZD/USD: 0.6810 (nzd321.6m)