US Session (12/14/2021)
As the Federal Reserve prepares to wrap up its final meeting of the year, another report showing high inflation sank some of the stock market's most expensive sectors.
Technology stocks, which were admired by investors during the pandemic for their strong balance sheets, dragged down equities on Tuesday. Concerns that a rise in both producer and consumer prices will put pressure on the Fed to act more aggressively soured sentiment. While officials have not indicated a rush to tighten policy, an abrupt shift is viewed as the most significant downside risk for equities in 2022, according to an informal major newswire survey of fund managers.
Treasury two-year yields surpassed 0.65%, while the US dollar extended its gains for a second day. bitcoin fluctuated. Oil and gold have retreated.
A Goldman Sachs Group basket of the 50 most-shorted stocks has fallen back into a bear market for the first time since June, netting profits for traders who sell borrowed shares in the hope of repurchasing them at a lower price. The renewed selloff in the market's more speculative areas adds to evidence of a waning appetite for risk as a new variant of the coronavirus spreads and the Fed focuses on fighting inflation.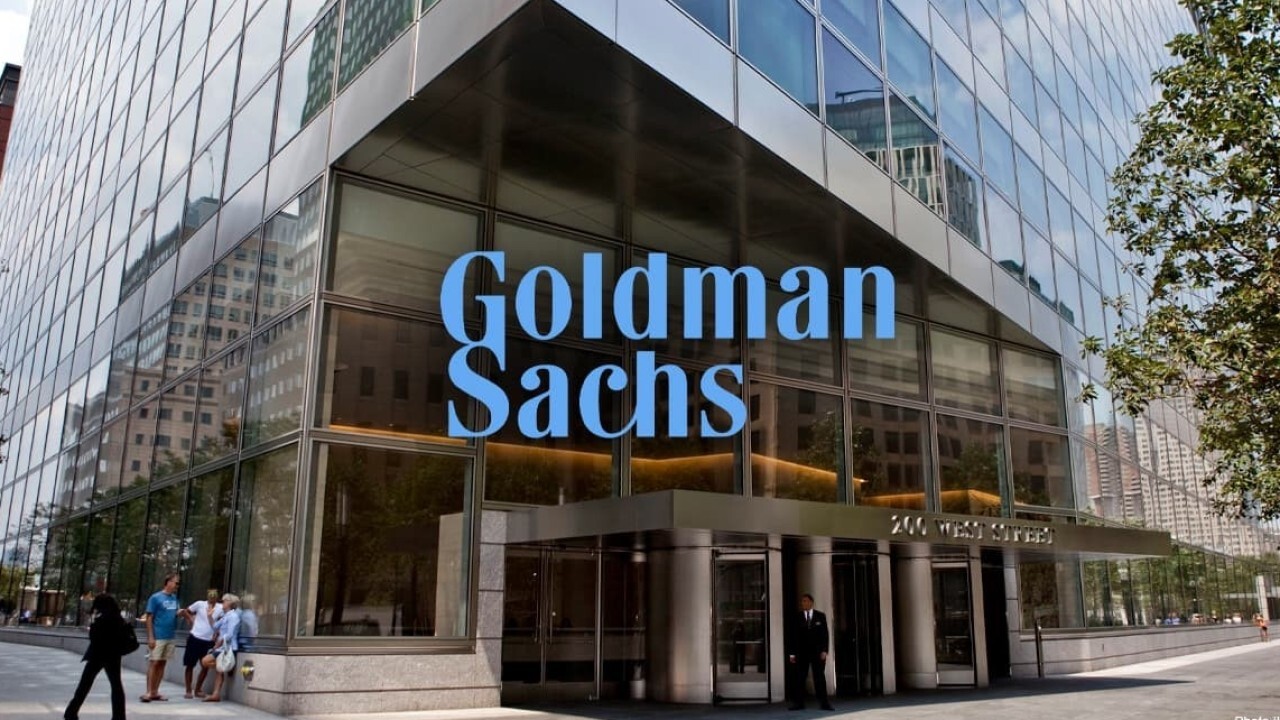 Asia Session (12/14/2021)
Asian markets were steady as traders assessed China's economic growth prospects and waited for the Federal Reserve to announce a speedier withdrawal of monetary stimulus to combat excessive inflation.
In the backdrop, tensions remain high between US and China. The Biden administration is proposing stronger sanctions against SMIC, China's largest chipmaker. This is part of a broader campaign to limit the country's access to modern technology.
In Japan, stocks increased, while in China and Hong Kong, prices varied. Chinese new home prices fell month on month, while other data such as retail sales and industrial output portrayed a mixed image in the midst of the property crisis and reduced spending.
The central bank of the country rolled over a portion of the policy loans that were due to mature this month.
Futures on the S&P 500 and the Nasdaq 100 were choppy after technology equities led a Wall Street dip as investors soured on riskier areas of the stock market. Concerns about the omicron variant are also causing shadow trading. Treasury yields and the dollar fell.
---
Europe Session (12/14/2021)
As traders prepared for this year's last central bank meetings later this week, US futures dipped on Tuesday, reversing an earlier rise. Treasury yields rose, but the dollar fell.
After the S&P 500 fell to a new low on Monday and the tech-heavy NASDAQ 100 underperformed, US contracts continued to fall. The STOXX 600 index in Europe was barely changed, while MSCI Asia-Pacific's Share Index declined for the third straight day as Chinese property stocks plunged to a nearly five-year low.
Traders will be watching the Fed's policy decision due Wednesday for clues on the timing of tapering stimulus and raising interest rates. The Fed's meeting is one of 20 this week that could cause market volatility. Investors are debating the consequences of diminished monetary policy support while waiting for additional information on the Omicron variant's economic concerns.
IMF: The BoE needs to withdraw exceptional monetary policy support and focus on the 12-to-24-month outlook rather than near-term covid trends.
Pfizer: COVID drug likely effective against Omicron. $PFE
Germany's virus variant region travel limits may be tightened, according to Business Insider.
Tesla will make some merchandise available for purchase with doge, according to Elon Musk
BoJ considers expanding COVID measures beyond March - Kyodo.
German Economy Ministry: The situation with the COVID is putting a brake on economic recovery in Germany.
IEA: As supplies grow and Omicron strikes, oil surplus returns.
---
Thursday FX Option Expiries
USD/JPY: 114.10 ($2.22b), 115.10 ($1.7b), 112.00 ($1.32b)
EUR/USD: 1.1595 (eu981.4m), 1.1500 (eu714.8m), 1.1600 (eu641.4m)
USD/CNY: 6.3400 ($2.49b), 6.4300 ($1.08b), 6.3500 ($943m)
AUD/USD: 0.7250 (aud485.6m), 0.7750 (aud305.8m)
USD/CAD: 1.3200 ($511m)
GBP/USD: 1.3200 (gbp370.2m)
USD/KRW: 1160.00 ($780m)
EUR/GBP: 0.8425 (eu399.7m)
USD/MXN: 19.88 ($650m), 20.35 ($400m)
NZD/USD: 0.6810 (nzd321.6m)