US Session (12/28/2021)
Stocks in the United States fell for the first time in five days, owing to a sell-off in mega-cap technology stocks.
The S&P 500 fell 0.1%, retreating from the benchmark's 69th record close on Monday. The Nasdaq 100 retreated after four-day rallies for companies such as Nvidia, Apple, and Alphabet. Nonetheless, the Dow Jones Industrial Average remained positive due to reopening beneficiaries such as Walt Disney and Boeing.
Trading was choppy as thin volumes exaggerated moves, with shares changing hands in the major benchmarks about a third lower than daily averages for the previous 30 days.
Global equities are on track for a third year of double-digit returns, fueled by the surge in the United States. Analysts are still optimistic about earnings forecasts, despite coronavirus outbreaks and a shift by some key central banks toward tighter monetary policy to combat high inflation.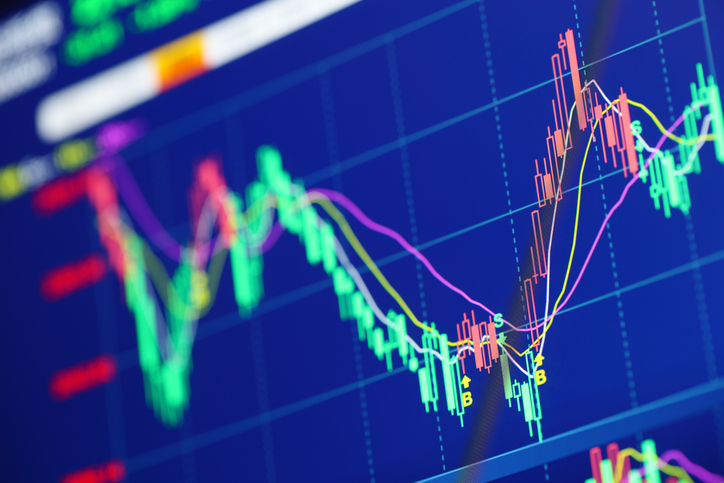 Asia Session (12/28/2021)
As investors assessed the economic implications of the omicron coronavirus outbreak, stocks fell and Treasuries rose.
Japan's stock market fell, Hong Kong's stock market fell, and China's stock market fell. Futures in the US fluctuated after the S&P500 and the Nasdaq100 fell on Tuesday, snapping a four-session winning streak. In some markets, volumes remained low until the end of the year.
China's sentiment is being harmed by Beijing's tightening oversight of overseas share sales, as well as economic risks from a property slowdown. Authorities are expected to add stimulus to the economy's steady expansion next year.
A key measure of interbank funding costs in China fell to its lowest level since January after the country's central bank injected more cash into the financial system to alleviate a seasonal surge in liquidity demand.
Treasury yields in the US fell, and the dollar remained relatively unchanged. Crude oil has held near a one-month high, thanks in part to bets that the global recovery will be able to withstand omicron. Bitcoin was trading around $48,000 after a drop that suggested waning interest in the most speculative assets.
---
Europe Session (12/28/2021)
European stocks rose alongside US share futures as traders assessed the global recovery's endurance in the face of a record surge in coronavirus cases.
The STOXX Europe 600 index edged closer to last month's all-time high, with utilities leading the way as all industry sectors advanced. Following the S&P 500's 69th record close this year, contracts on the S&P 500 and NASDAQ 100 fluctuated before turning higher. The 10-year Treasury yield in the United States remained unchanged, as did the value of the dollar. Oil surged toward a five-week high, while iron ore prices continued to fall after data suggested a slowing in Chinese steel output.
On Monday, a tidal wave of omicron infections drove global COVID cases to an all-time high. The spike has slowed global reopenings and may put a strain on hospitals. Simultaneously, investors are finding solace in research that shows Omicron, while extremely contagious, generates less severe sickness.
Russia declines to book Ukraine's gas capacity at monthly auction.
PBoC Governor Yi: Market expectations for certain real estate companies are improving.
The United States and Russia will meet to discuss armaments control and Ukraine on January 10th - AFP.
---
Wednesday FX Option Expiries
USD/JPY: 112.00 ($680M), 114.50 ($626.4M), 115.00 ($575.1M)
EUR/USD: 1.1609 (EU601.3M), 1.1275 (EU525.1M), 1.2093 (EU372.1M)
AUD/USD: 0.7030 (AUD2.86B), 0.6500 (AUD404.6M), 0.6750 (AUD382.2M)