The stock of Zillow rose more than 8% on Friday after the business received board approval to buy back $750 million in shares.
Class A and Class C shares, or a combination of the two, will be repurchased. The stock has lost a third of its value since the end of September.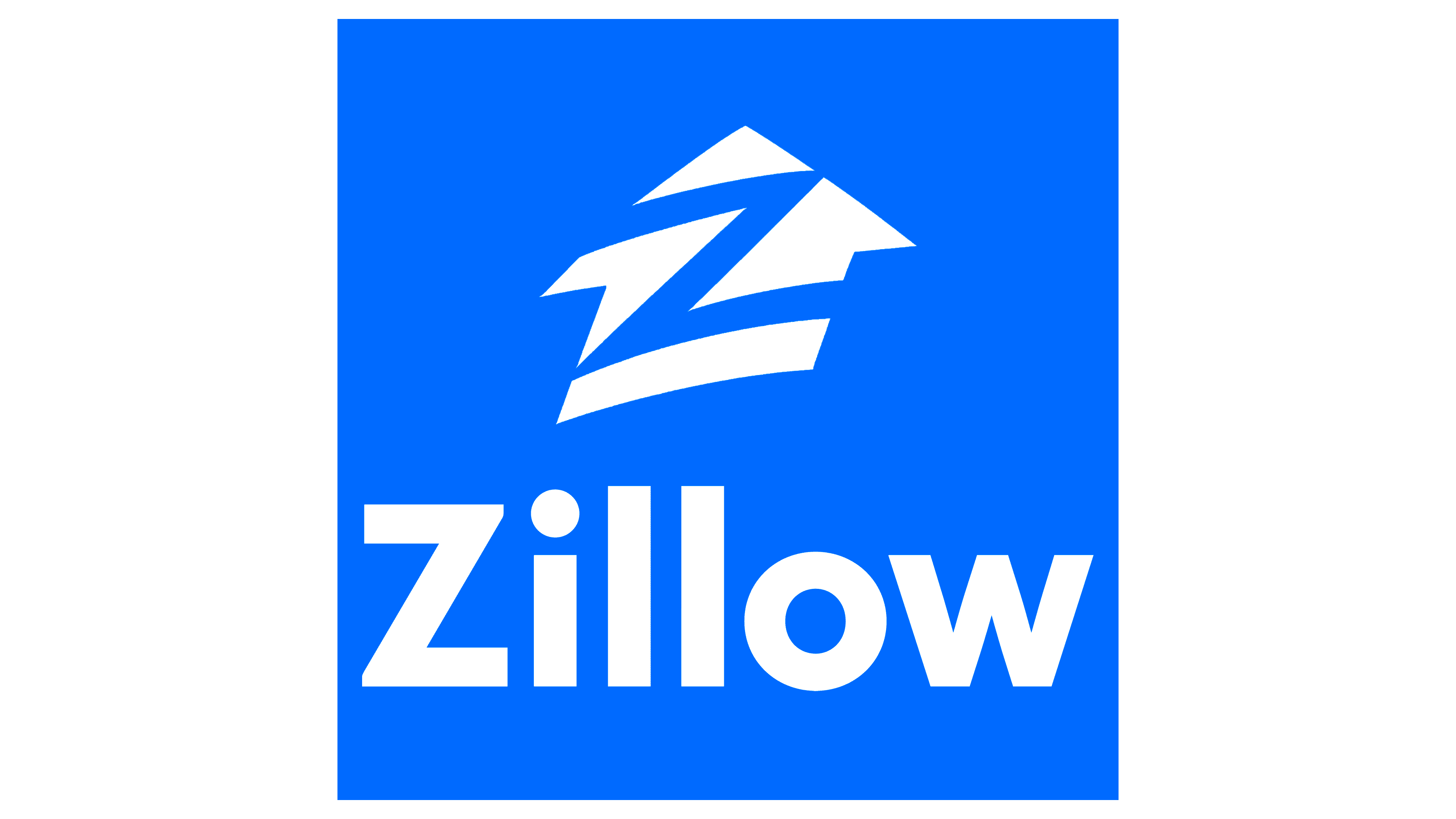 The stock gained traction when the company provided an update on its previously stated strategy to wind down its home-flipping business, Zillow Offers.
Zillow Offers has all of the criteria in place to sell more than half of the homes it expects to resell during the wind-down period, according to the company.
With the wind-down effort, the firm raised its current-quarter housing segment revenue forecast from $1.9 billion to $2.6 billion at the midpoint of the guidance range.
After Zillow Offers created a $381 million hole in the business's third-quarter earnings, the company decided to shut down its home-flipping operations. The corporation also claimed it would lay off a fifth of its workforce at the time of the announcement.
In the September quarter, Zillow lost $328 million, compared to a profit of $40 million the previous year.
Zillow's business suffered as it modified its algorithms to get a foothold in a hot real estate market, overpaying for homes just as values began to decrease. It wrote down $304 million in the third quarter after overpaying for residences earlier this year, and it estimates another $265 million in write-downs in the current three-month period.