The stock of Zscaler is expected to open higher today after the cyber-security software supplier reported better-than-expected results.
Zscaler's revenue for the quarter ended October 31 was $230.5 million, up 62% from the previous year and their best year-over-year growth quarter since going public in 2019. Non-GAAP income was $.14 per share. Both came in ahead of analyst expectations.
"CISOs and CIOs are looking to phase out old network security in favor of zero trust architecture, due to increasing cyber and ransomware dangers and faster digital transformation," stated CEO and Chairman Jay Chaudhry. Our Zero Trust Exchange platform continues to be in high demand as a result of this architecture transformation." He also announced that the company had passed the $1 billion mark in annual recurring revenue (ARR), with a goal of reaching $5 billion in the future.
Investors may be looking at both the outlook and the billings statistics as good indicators for the security company, as Zscaler shares are trading up 7% pre-market at $371/share. Billings increased by 71% year over year, outpacing revenue. Zscaler expects $240-242 million in revenue and non-GAAP net income of $.11 per share in Q2 2022 (their fiscal year runs from August to July). They increased their full-year revenue and billings guidance to $1 billion and $1.3 billion, respectively, from $930-950 million and $1.23-1.25 billion before. Analysts predict $225 million in revenue for the second quarter.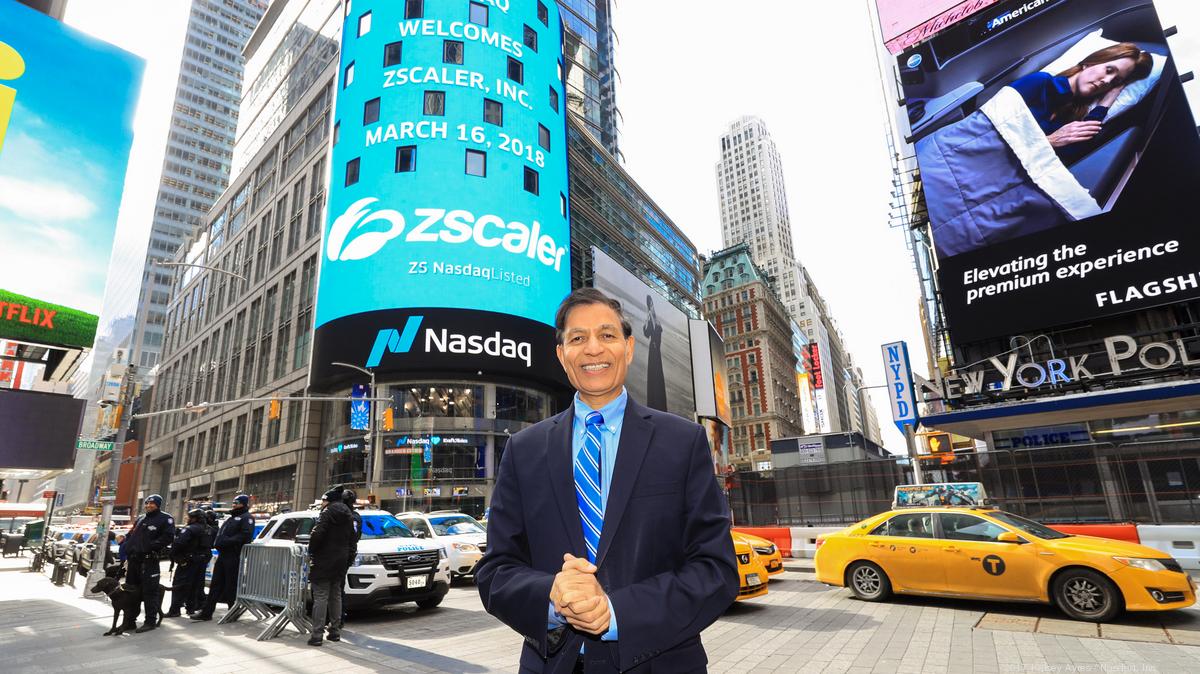 In response to the revelation, sell-side companies Morgan Stanley and JMP Securities boosted their price targets on Zscaler to $330 and $400 per share, respectively. In response to the beat and raise, as well as the acceleration in growth this quarter, 12 analysts raised their price targets.
Perhaps in sympathy, Crowdstrike is up 2%, despite the fact that the high-flying security stock has fallen 25% from 52-week highs due to valuation worries.