On Wednesday the 13th of April at 10 AM ET, the Bank of Canada is to release its latest interest rate decision, as well as its quarterly report.
The median forecast is for a 50 BP hike to 1%, here are some further analyst views on what to expect, and some sentiment around the data.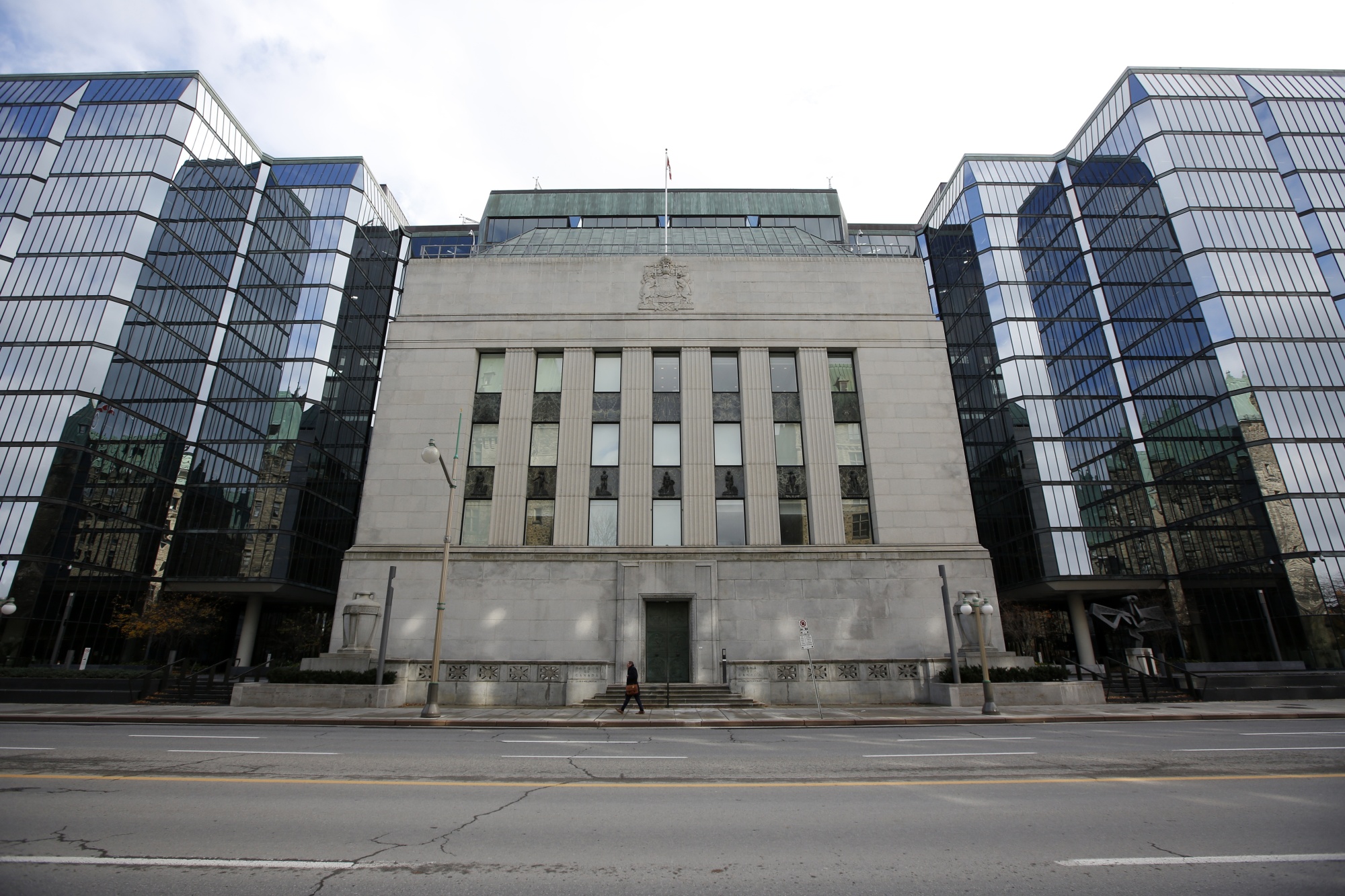 BMO
We expect a 50 bps hike followed by a further 50 bps in June.
"With inflation accelerating well above the BoC's 2% target, and surging core measures signaling a broadening of price pressures, policymakers have flagged a more hawkish path for interest rates," say Deputy Chief Economist Gregory and macro strategist Benjamin Reitzes. "Overnight rate to reach 2.5% by April 2023"
Canadian Imperial Bank of Commerce (CIBC)
Ian Pollick, global head of FICC Strategy: We now expect the BoC to hike rates by 50 basis points next week, based on increasing evidence that Q1 momentum was stronger than expected and that an inflation deceleration has been delayed.
Previous Bank of Canada Interest Rate Decision 
The previous BoC rate decision was released on March 2nd at 10 AM ET, where the interest rate was hiked 25 BPs to 0.5%
USD/CAD 1-minute chart on March 2nd at 10 AM ET
CAD strengthened following this data, before reversing.
Previous BoC Statement
We expect that rates will need to rise further, after the first hike since 2018.
The bank has decided not to begin decreasing its Canadian government bond holdings and will instead maintain a policy of maintaining roughly steady holdings of these assets for the time being.
Officials stated that when the economy grows, they will examine whether to discontinue this so-called reinvestment phase, but no other specifics were revealed.
Russia's invasion of Ukraine has created a significant new source of uncertainty, contributing to inflationary pressures while also having a negative impact on confidence and causing supply interruptions that could weigh on GDP.
Near-term inflation appears to be greater than expected, price increases have grown more widespread, Ukraine is contributing to inflation, and continuously high inflation raises the possibility that expectations may drift higher.
On economic data, the central bank stated that the most recent quarterly GDP figures corroborate the BoC's conclusion that economic slack has been absorbed and that the recovery from omicron appears to be well underway.
Some of the key comments from the Bank of Canada following this release:
March 2nd:
Price increases have become more widespread, and all metrics of core inflation have risen. Canada's first-quarter growth appears to be stronger than expected; fourth-quarter performance supports the bank's judgment that the economy's slack has been absorbed.
March 3rd:
The BoC balance sheet will shrink relatively swiftly. Once QT begins, the BoC will cease purchasing government bonds.
Sentiment
About half of firms surveyed by the BoC (77 of 152) expect to be affected by Russia's invasion of Ukraine.
Though the actual effects may differ from expectations, a critical takeaway is that among affected businesses, most anticipated employment and CAPEX would increase as a result, along with prices.
70% of businesses see inflation above 2% over the next 3 years