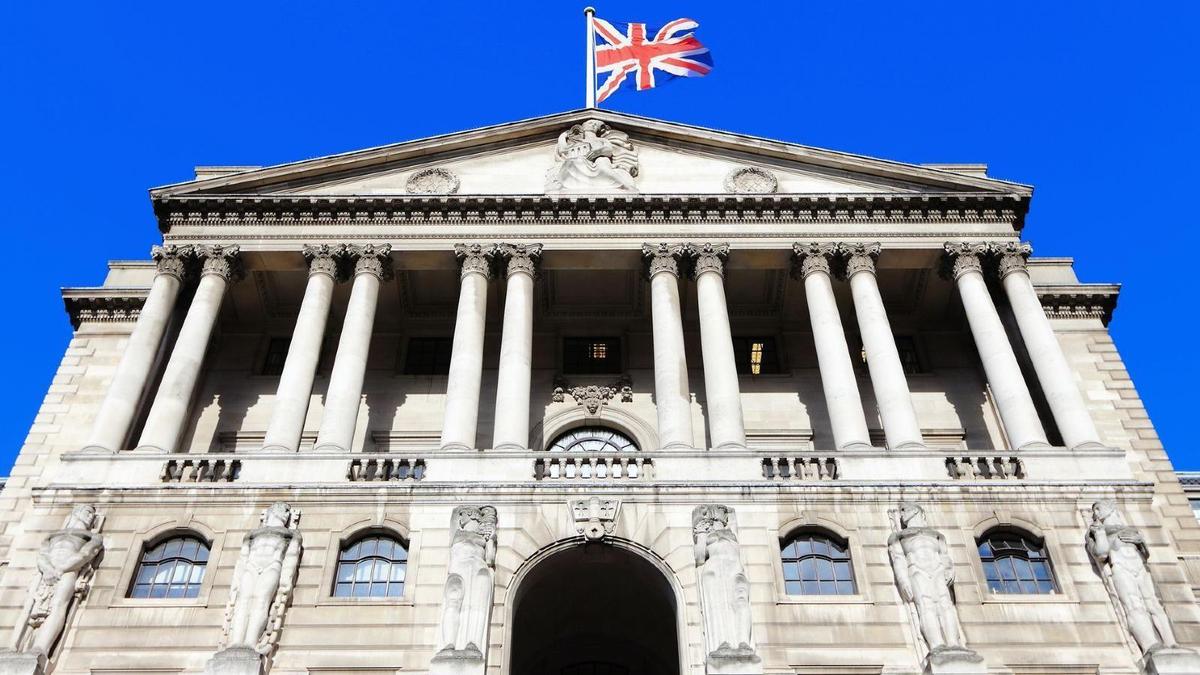 Trader Talk
The meeting by the BoE should be seen under the same light as the FED. There is some talk that the central bank might catch the market off guard once again, in some sort of a habit as one trader joked about it. not raising interest rates would be the biggest surprise of all following the latest UK jobs data, so it's down to a 50 basis-point increase that could see realized volatility steepening on the day.
Citi Bank- WSJ 
The Russia-Ukraine conflict poses an immediate challenge for the bank of England's monetary policy committee, says Citi, which expects officials to raise the base rate by 25 basis points on Thursday, despite the risks of a bigger move. analysts at the US bank expect a majority in the MPC to continue to back a further increase in the bank rate and front-loaded withdrawal of monetary stimulus. they say a 25-basis-point increase is the most likely outcome, with potential for two-sided dissent. to some MPC members, further inflationary pressure may re-affirm the case for an outsized move, in the form of a 50 basis points increase, yet the intensifying squeeze on household incomes may suggest the opposite to a majority of others, they say.
ING: BoE to proceed with a front-loaded hiking cycle
The war in Ukraine means that UK inflation is going to stay higher for longer. It's likely to peak at 8% in April but could peak even higher later in the year should energy prices surge higher once more. Markets have concluded that this means the Bank of England will double-down on its tightening plans. And in the short-term investors are probably correct, in that we'd expect the Bank to hike rates for the third time this week, and probably again in May. Policymakers have made it abundantly clear that they want to get some pre-emptive tightening done to mitigate against their concerns about higher inflation rates becoming more sustained.
However, we suspect the Bank will opt for another 25bp rate rise this week, rather than a larger 50bp move. While four out of nine policymakers voted for such a move back in February, the remainder of the committee indicated that they worried such a move would simply add further fuel to market interest rate expectations. Markets are pricing even more tightening than they were back then – six rate hikes in total this year. Comments from officials have offered some modest pushback against these expectations, and we may well see more of this on Thursday.