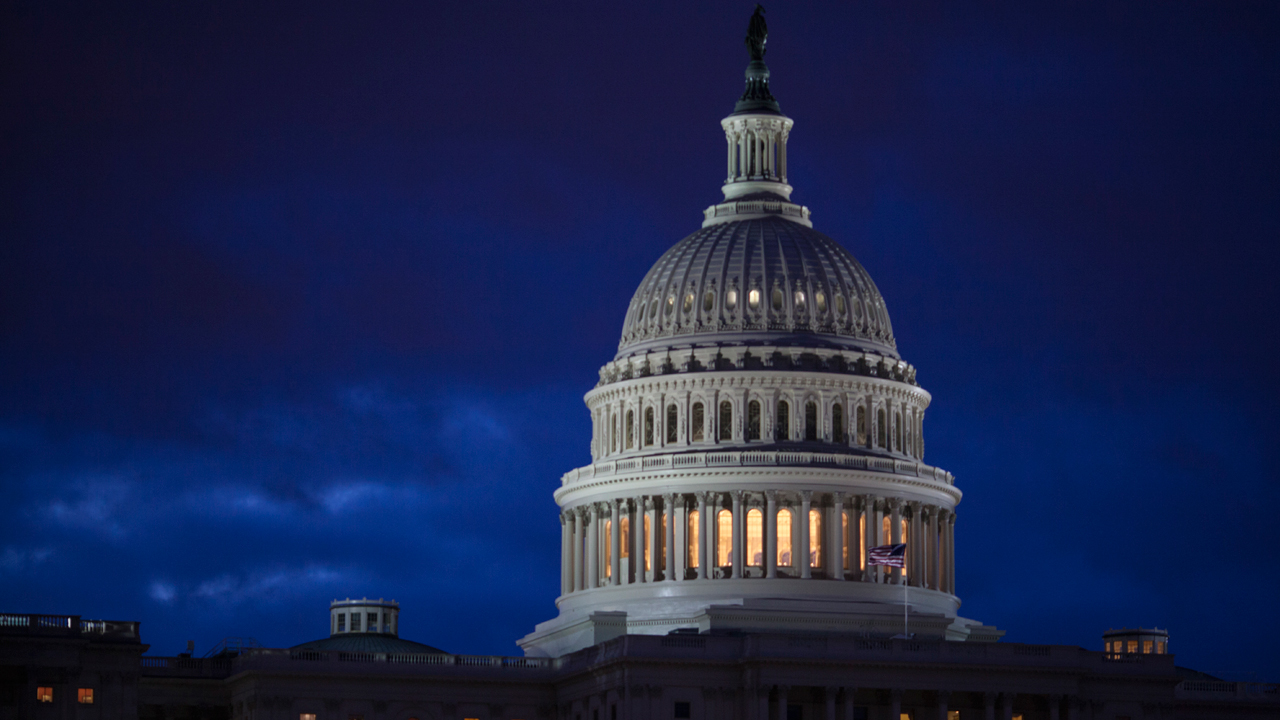 Democrats indicated that they would accept Senate Republican Leader Mitch McConnell's offer to extend the debt ceiling until December, averting a default in the short term but setting the stage for another bruising political battle near the end of the year.
Senator Chuck Schumer, the majority leader in the Senate, did not comment publicly, but Democrats exiting a meeting with him on Wednesday claimed they were ready to push through a short-term debt limit extension.
Nonetheless, they stated that they will continue to reject utilizing a reconciliation procedure to enact a longer-term increase in the limit with only democratic votes, as McConnell has requested.
In the meantime, the Senate on Wednesday afternoon postponed a vote on legislation to raise the debt ceiling, which Republicans were expected to block.
According to a source familiar with McConnell's thinking, his offer was intended to call the Democrats' bluff after they stated the reconciliation process was too lengthy to be used as a mechanism to raise the borrowing limit before the deadline expected later this month.
It also demonstrated publicly that Republicans were willing to be flexible as a default loomed, according to the source.
It also came after Biden told reporters late Tuesday that talks among Senate Democrats were beginning to temporarily amend the chamber's filibuster rule to allow the debt ceiling bill to pass, adding it was a "real possibility."
Still, all Democrats in the Senate would have to agree, and West Virginia Democratic Senator Joe Manchin told reporters on Wednesday that he would not support it.