Royal Caribbean and Norwegian Cruise Line also cancelled sailings on Wednesday, citing increased fears of Omicron-related coronavirus infections, which have hampered the cruise industry's nascent recovery.
After nine guests on the Jan. 2 excursion were discovered as close contacts to a local Hong Kong COVID-19 case, Royal Caribbean Cruises Ltd cancelled the Spectrum of the Seas cruises scheduled for Jan. 6.
The contacts were negative, but the cruise ship will return to Hong Kong's Kai Tak Cruise Terminal on Jan. 5 to test all passengers and personnel, who will have to undergo a second test on Jan. 8, according to the business.
Norwegian Cruise Line Holdings took a similar choice to cancel voyages against the backdrop of the United States reporting the highest daily total of new coronavirus illnesses of any country on Monday.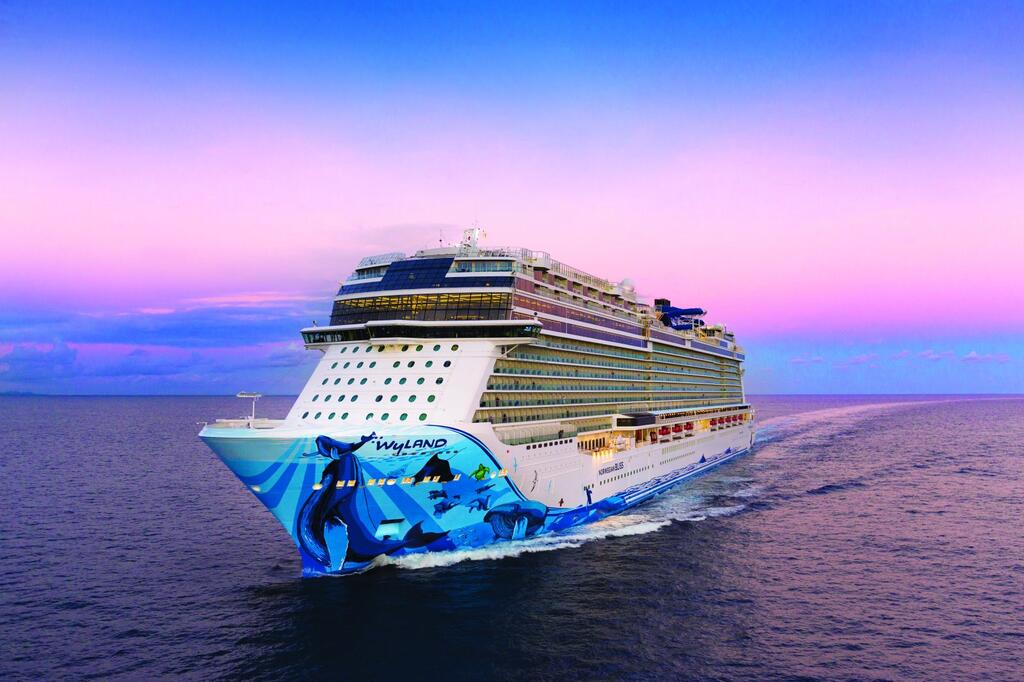 "Due to persistent travel restrictions, we've had to change a few sailings and regretfully have had to cancel," the 17-ship cruise line said, adding that some of the cancelled sailings had embarkation dates as far out as late April.
Due to "COVID related issues," the cruise operator has had to cut short a 12-day round trip from Miami on its Norwegian Pearl ship.
After initiating investigations into aboard cases on more than 90 ships, the US Centers for Disease Control and Prevention advised travellers to avoid cruise travel last week. If at least 0.1% of the guests test positive, the health agency begins an investigation.
Guests who were supposed to board the eight ships on the cancelled sailings will receive full refunds and bonus credits for future bookings, according to Norwegian Cruise.
Guests on other sailings are cancelling their reservations as a result of the Omicron-caused travel uncertainty since a few ships have had to miss ports due to onboard infections.
"We planned the trip in March, assuming things would be back to normal... by mid-December, I was psychologically prepared for a change of plans," said Holly Bromley, a consulting arborist who cancelled her Norwegian Epic reservation.
Meanwhile, bigger rival Carnival Corp said no planned cruises have been cancelled, although its stock slumped 2.6 % on Wednesday. Norwegian Cruise Line Holdings fell 3.6 % while Royal Caribbean fell 2.1 %.