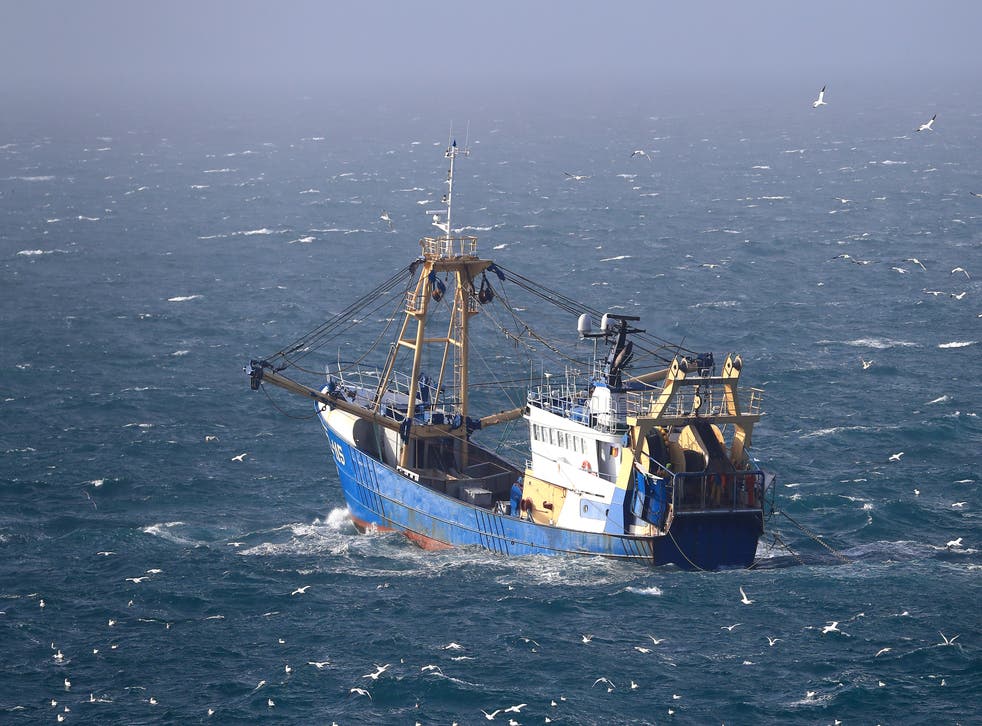 As a post-Brexit fishing dispute worsened, Britain could order the boarding of more French vessels in retribution for France's arrest of a British scallop trawler in French waters, according to a British minister.
"Obviously, we have the option of increasing the enforcement that we undertake on French vessels, to board more of them if that's what they're doing to our vessels," said George Eustice, British Environment Secretary.
According to French officials, the scallop dredger Cornelis Gert Jan was brought to the northern port of Le Havre after its crew failed to verify it was licenced to fish in French territorial seas.
For the time being, Eustice added, London is concentrating on resolving the matter with the European Commission and France's ambassador to London.
"Obviously, we reserve the power to respond proportionately," Eustice explained.
If talks fail, France has a list of possible sanctions against Britain, including increased customs checks on British products starting Nov 2nd and what London interprets as a threat to limit electricity exports to the UK.
"If talks between France and the UK over post-Brexit fishing licences don't make any progress, it's appropriate for France to contemplate sanctions against the UK," said Julien Denormandie, French Agriculture Minister.