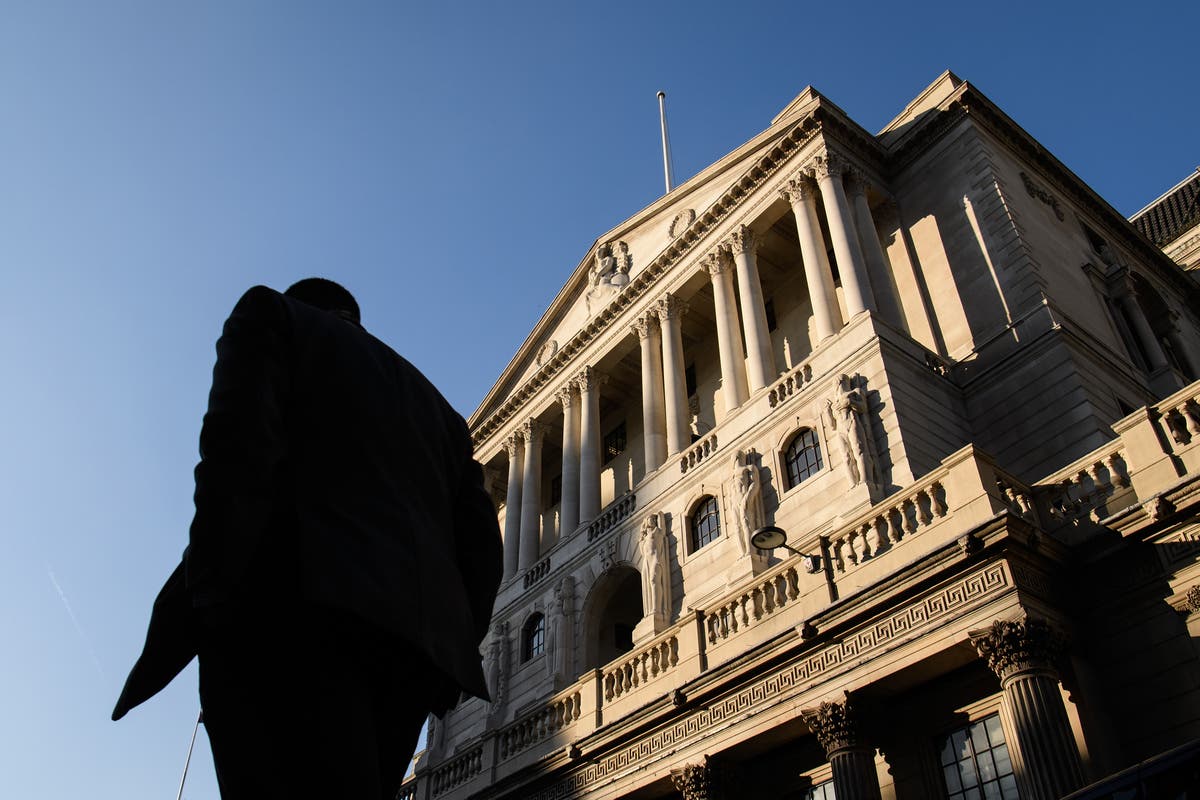 MUFG's View
According to MUFG Bank, sterling is likely to fall against the dollar if the Bank of England delays raising interest rates and the Federal Reserve accelerates the reduction of asset purchases. According to MUFG's Lee Hardman, the BoE will likely hold rates steady until at least February after the UK government tightened coronavirus restrictions and following recent cautious statements from BoE officials.
Goldman Sachs' View
According to a note from economist Steffan Ball, policymakers at the Bank of England will probably opt for caution at their meeting, despite recent statistics suggesting a solid job market and firm wage increases.
Ball projected that the UK Monetary Policy Committee will wait until February to raise the benchmark rate by 15 basis points, joining economists at Barclays and JPMorgan in deferring his decision.
ING's View
The emergence of the Omicron COVID-19 variation has significantly reduced the Bank of England's odds of raising interest rates this month.
We now expect policymakers to raise interest rates by 15 basis points at their February meeting. Recent statements show that bank officials are still concerned about inflation — and that Omicron could, if anything, impede the revival of supply chains. At least two rate hikes look likely in 2022.
ING Crib Sheet
Previous Market Reaction