Good morning, Traders!
Today is Tuesday the 7th of January or Wednesday the 8th of January depending on where you are. Here are some things to look out for today.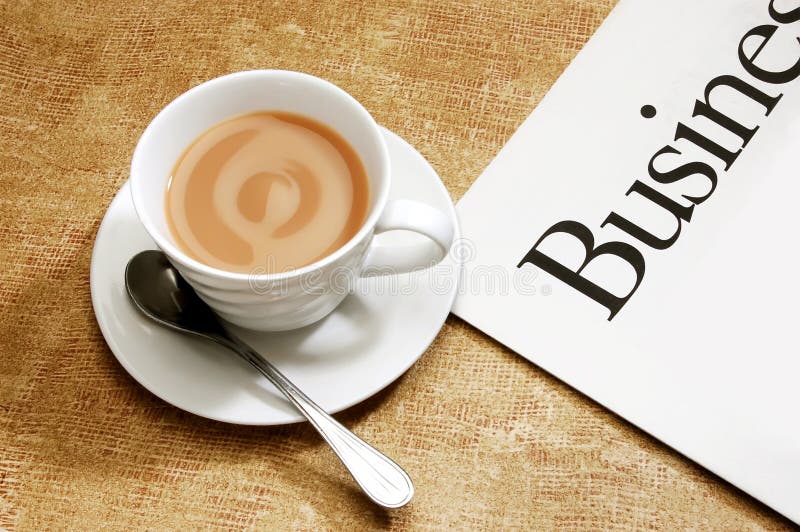 Sentiment
The dollar fell on Tuesday, with the yen and the Australian dollar outperforming peers in the group of 10. The US dollar recovered after Fed's Powell stated that future interest-rate rises will be required to keep inflation under control.
Docket
18:50 PM ET
Japanese Current Account NSA Yen - Forecast: 112B | Prior: 1,803.6B
23:30 PM ET
Indian Interest Rate Decision - Forecast is for a 25 bps hike to 6.5%