Good Morning, Traders!
Today is Wednesday the 22nd of February or Thursday the 23rd of February depending on where you are. Here are some things to look out for in today's session.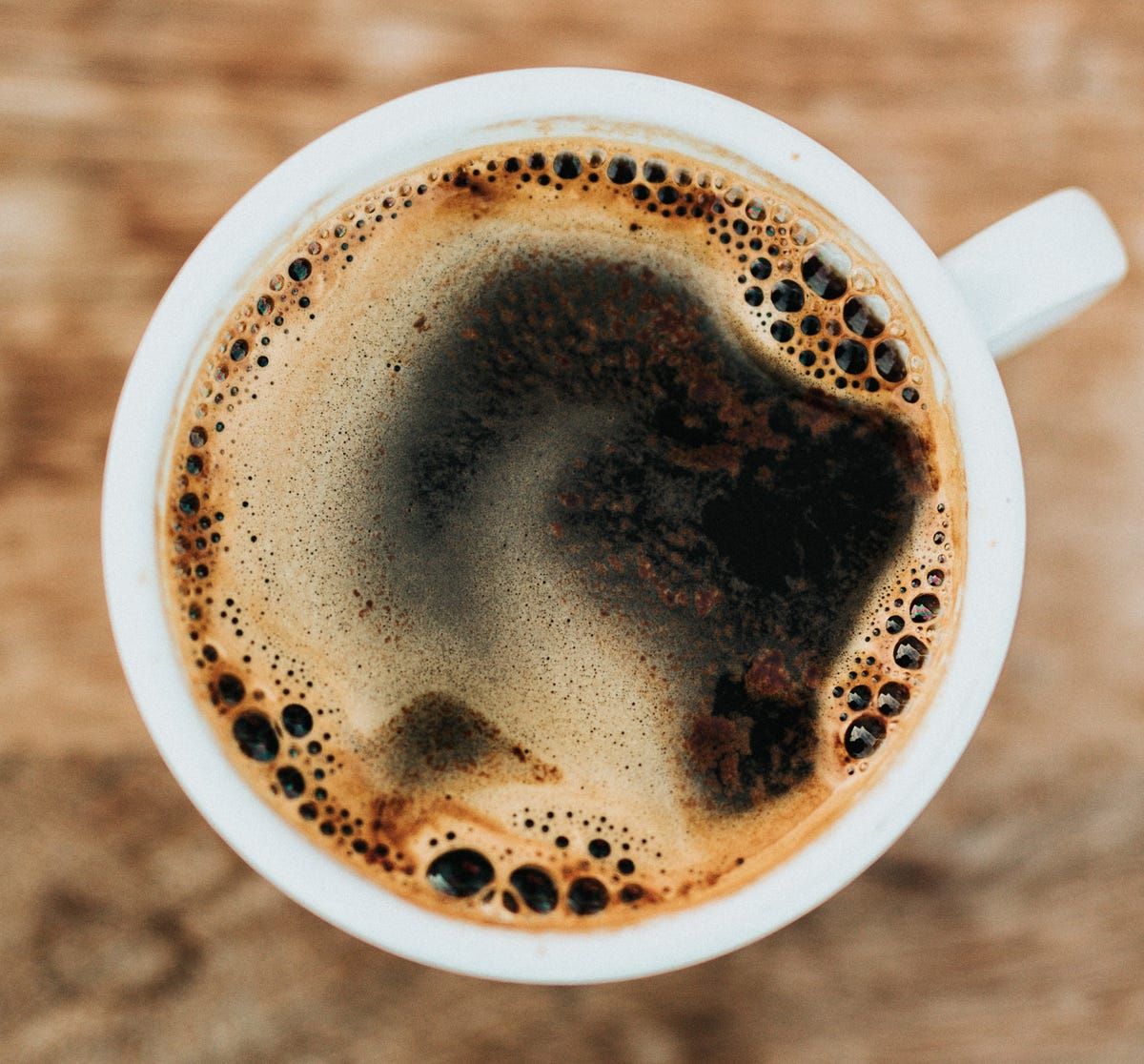 Sentiment
The dollar index and US treasuries continued their daily gains as minutes from the latest Federal Reserve meeting revealed that members signalled more increases in borrowing costs will be necessary to restrain inflation, despite almost unanimous support for a slower pace of hikes. Only the yen and the New Zealand dollar gained ground against the US dollar during the session.
Docket
7:30 PM ET
Australian Capital Expenditure QoQ - Forecast: 1.1% | Prior: -0.6%