Welcome, Traders!
Today is Wednesday 29th / Thursday 30th of March, depending on where you are.
Here are some things to look out for in the session.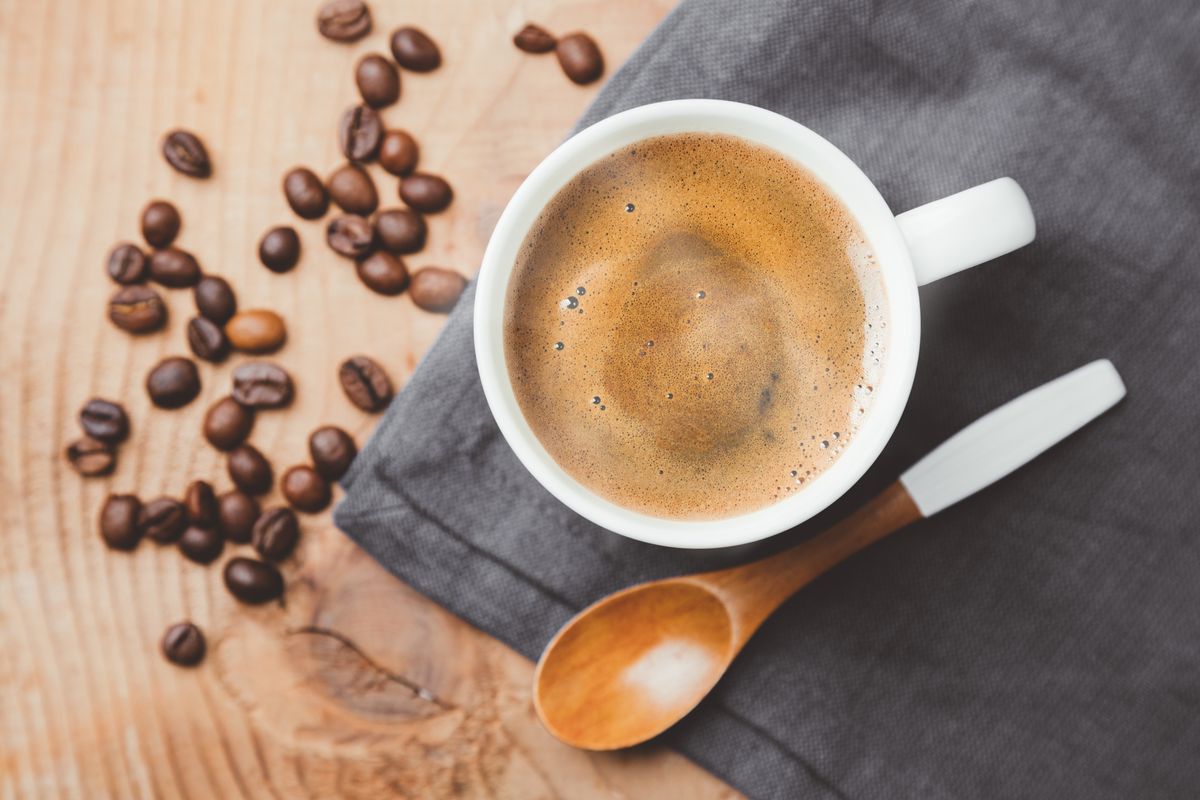 Sentiment
The yen sank 1.5% against the dollar on Wednesday, the most since February 3, as safe-haven flows decreased and demand for the greenback increased ahead of Japan's fiscal year end on March 31.
Docket
8:00 PM ET
NBNZ Own Activity - Forecast: | Prior: -9.2
NBNZ Business Outlook - Forecast: | Prior: -43.3
Good luck!