Good Morning Traders!
It is Wednesday 18th of January, today we get the biggest data points for the US this week, in the form of PPI and Retail sales.
Traders are scrutinizing this data for any clues on the Fed's next policy move.
Here are some other things to look out for ahead of today's session.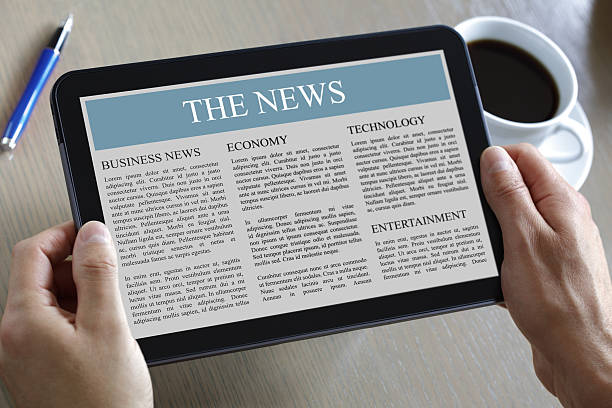 Sentiment:
According to the median analyst estimates, retail sales likely fell in December due to a combination of factors, including a drop in auto purchases and lower spending at gas stations.

In their first face-to-face meeting, US Treasury Secretary Janet Yellen and Chinese counterpart Liu He promises to discuss macroeconomic cooperation and climate issues.
House Speaker Kevin McCarthy urged Democrats to negotiate a fiscal plan with Republicans that includes an increase in the federal debt limit, while the White House reiterated its opposition to such talks.
According to ECB governing council member Villeroy, European Central Bank President Christine Lagarde's guidance that borrowing costs will continue to be raised in half-point increments for some time still stands.
This comes after a report yesterday that stated the ECB may consider slowing down rate hikes to 25 bps moves.
Docket:
8:30 AM ET
US PPI for December
YoY - Median Forecast 6.8% | Prior 7.4% | Range 7.2%/6.6%
MoM - Median Forecast -0.1% | Prior 0.3%  Range 0.1%/-0.4%
US Retail Sales data for December
MoM - Median Forecast -0.9% | Prior -0.6% | Range 0%/-2%

9:15 AM ET
US Industrial Production data for December
MoM - Median Forecast -0.1% | Prior -0.2% | Range 0.4%/-0.8%

10:00 AM ET
US NAHB Housing Market Index - Median Forecast 31 | Prior 31 | Range 35/28

1:00 PM ET
US sells $12 bln 20-Year Bonds

2:00 PM ET
The Federal Reserve releases the latest Beige Book.
This report is published eight times per year.
Each Federal Reserve Bank gathers anecdotal information on current economic conditions in its District through reports from Bank and Branch directors and interviews with key business contacts, economists, market experts, and other sources.

Speakers:
9:00 AM ET
Fed's Bostic Speaks - giving welcoming remarks at a conference on model risk management hosted by his bank (No text or Q&A).
9:30 AM ET
Fed's Bullard Speaks - participating in a WSJ webcast interview.
1:00 PM ET
Fed's George Speaks - Speaking on the Federal Reserve and the economy before the Exchequer Club of Washington D.C
2:00 PM ET
Fed's Harker Speaks - Discussing the economic outlook during an event hosted by the University of Delaware (Text and Q&A are expected)
3:15 PM ET
Fed's Harker is slated to speak again at the same event again.
5;00 PM ET
Fed's Logan Speaks - Speaking at the University of Texas in Austin McCombs school of business (Text and Q&A are expected)