Morning, Traders!
It is Thursday the 26th of January, today we get some big data points for the US such as GDP QoQ Advance & Durable Goods, but here are some other things to look out for ahead of today's session.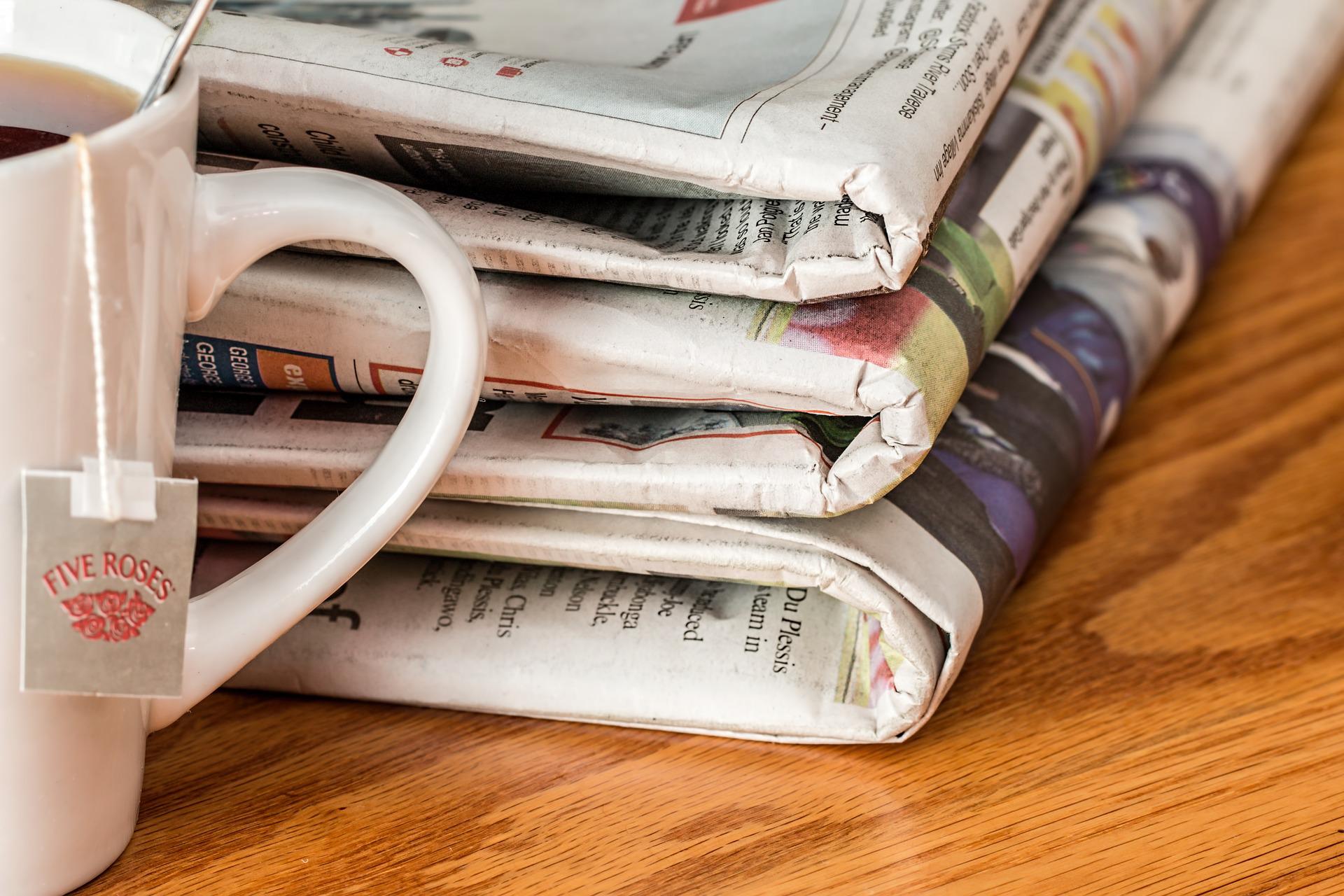 Sentiment
As investors awaited a slew of US data that may help determine the Federal Reserve's next policy path, currencies were mixed, with a gauge of the US dollar's strength fluctuating between gains and losses. The US Treasury slipped.
According to analyst estimates, the US fourth-quarter GDP was likely boosted to a large extent by consumers' strong spending on services while cutting back on goods.
Bank of Canada's Governor Maclem was the first G7 central banker to adopt large rate hikes to tame runaway inflation, arguing that large increases would increase the likelihood of a soft landing later on — now his argument is being tested, after the BoC hiked by 25 bps yesterday, being the first G7 central bank to signal that the bank may be ready to pause rates here, depending on the data.
Docket
8:30 AM ET
US GDP QoQ Advance for Q4
Median Forecast 2.6% | Prior 3.2% | Range 4.2%/1.2%
US Durable Goods December Prelim
Median Forecast 2.5% | Prior -2.1% | Range 7%/-2.1%
US Weekly Initial Jobless Claims
Median Forecast 205k | Prior 190k | Range 225k/180k
US Core PCE Prices Advance for Q4
Median Forecast 3.9% | Prior 4.7% | Range 4%/3.2%
10:00 AM ET
US New Home Sales Units - Median Forecast 0.612M | Prior 0.64M | Range 0.645M/0.55M

11:30 AM ET
US sells $75 bln of 4-Week Bills

1:00 PM ET
US sells $35 bln of 7-Year Notes

Earnings
4:00 PM ET
Intel Q4 2022 Earnings
Est. EPS: $0.19 | Est. Revenue $14.491 bln
4:05 PM ET
Visa Q1 2023 Earnings
Est. EPS: $2 | Est. Revenue $7.687 bln
Good luck