Good Morning Traders! 
It is Monday the 13th of February, here are some things to look for today: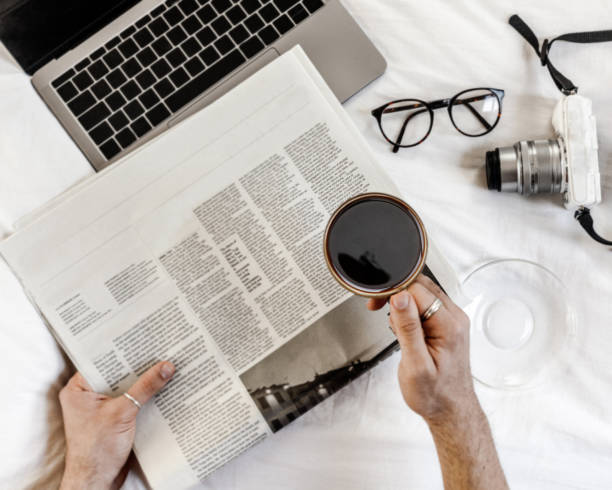 Sentiment
US market futures were barely changed at the start of a week filled with important economic indicators, including consumer price data on Tuesday and jobless claims on Thursday. Morgan Stanley strategists believe US markets are due for a selloff after they  hastily priced in a stop in rate hikes by the  Federal Reserve. Meanwhile, as tensions between the US and China rise, the US military shot down a fourth item on Sunday, prompting China to threaten to shoot down unidentified objects flying over Qingdao.

Docket
11:00 AM ET
NY Fed Inflation Expectations

11:30 AM ET
US sells $48 bln 3-Month Bills
US sells $60 bln 6-Month Bills

Speakers
9:00 AM ET
Eurozone Finance Ministers Conference

10:00 AM ET
ECB's Knot Speaks

11:00 AM ET
ECB's Centeno Speaks

Good Luck today!