Good Morning Traders!
Valentine's day massacre?
It is Tuesday 14th of February, and today we get US CPI which should show that Inflation in the US is continuing to cool, albeit at a moderated pace, according to median estimates.
Here are some other things to look out for: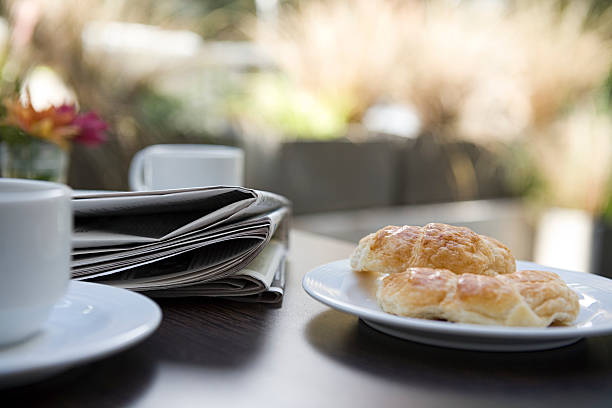 Sentiment
This morning, the dollar index fell for a second day, and Treasury yields fell as traders positioned themselves ahead of US inflation data later today.
The yen largely ignored Japan's nomination of a new governor of the Bank of Japan.
European stocks rose, and equity futures in the United States pointed to a higher open.

Some analysts expect January's CPI to be hot, reversing the recent trend of declining inflation, as reflected in the median expectation for a hot month-over-month CPI, and a more moderated decrease in year-over-year CPI.
According to people familiar with the situation, President Joe Biden has decided to name Federal Reserve Vice Chair Lael Brainard as his top economic adviser, with an announcement expected as soon as today.
The Federal Reserve Bank of New York's consumer-expectations survey shows that high-earning households have a more pessimistic view of the labor market, which has historically led to constrained household spending.
Docket
8:30 AM ET
US CPI Data for January 2023
YoY - Median Forecast 6.2% | Prior 6.5% | Range 6.7%/5.8%
MoM - Median Forecast 0.5% | Prior -0.1% | Range 0.6%/0.2%
US Core CPI Data for January 2023
YoY - Median Forecast 5.5% | Prior 5.7% | Range 5.7%/5.2%
MoM - Median Forecast 0.4% | Prior 0.3% | Range 0.5%/0.2%
Speakers
9:30 AM ET
Fed's Barkin Speaks - In an Interview on Bloomberg TV

11:00 AM ET
Fed's Logan Speaks - In a moderated discussion hosted by prairie view a&m university in prairie view, texas.
(Text: yes. Q&A: yes, from the moderator. Webcast: no)

11:30 AM ET
Fed's Harker Speaks - Discussing the economic outlook at an event hosted by the union league of Philadelphia.
(Text: yes. Q&A: yes, with the audience. livestream: yes audio only)
ECB's Makhlouf Speaks - In an event entitled `has Europe moved beyond financial fragility? '

2:05 PM ET
Fed's Williams Speaks - Delivering the keynote speech at an event hosted by the new york bankers association.
(Text: yes. Q&A: yes, with both audience and media)

Good Luck Today!