Good Morning traders! , today is Friday and the morning is looking like a busy session. Here are some things to look out for ahead of the day.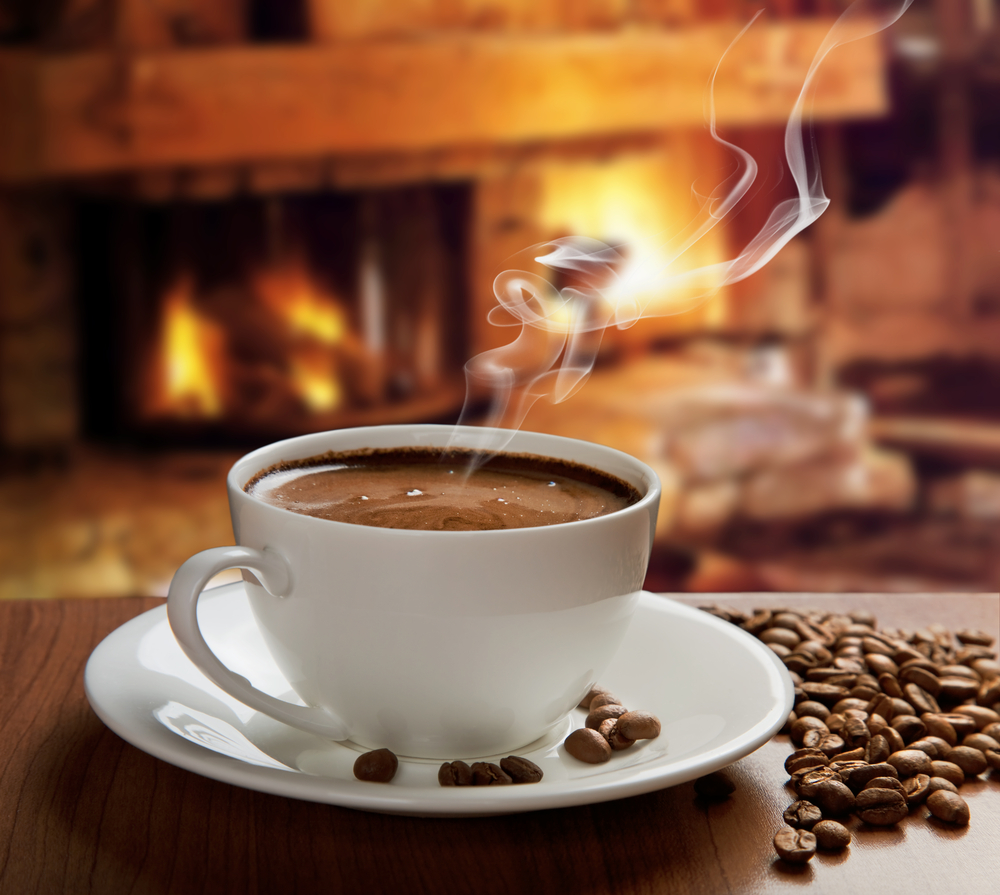 Sentiment:
it's u.s. jobs report day, If forecasters are correct, the data will fall far short of the tipping point that federal reserve officials are looking for in their fight against inflation. The 200,000 increase in payrolls reported by analysts would be the weakest monthly increase since the end of 2020.
Global inflation may have peaked sooner than most central bankers and economists anticipated.
The Federal Reserve's campaign to tighten financial conditions has resulted in significantly increased borrowing by US banks at the central bank's discount window, which is typically used as a last-resort funding source.
At a key upcoming meeting, China's top leaders will likely signal a more pragmatic approach to covid controls while focusing more on boosting economic growth.
Docket:
8:30 AM ET
US Nonfarm Payrolls: Forecast 200k, Prior 261k, Range 270k/60k
US Unemployment Rate: Forecast 3.7%, Prior 3.7%, Range 3.9%/3.6%
US Average Earnings YoY: Forecast 4.6%, Prior 4.7%, Range 4.7%/4.6%
Canadian Employment Change: Forecast 10k, Prior 108.3k
Canadian Unemployment Rate: Forecast 5.3%, Prior 5.2%, Range 5.4%/5.2%
US Average Earnings MoM: Forecast 0.3%, Prior 0.4%
US Average Workweek Hrs: Forecast 34.5, Prior 34.5
US Private Payrolls: Forecast 185K, Prior 233k
US Labor Force Participation: Forecast 62.2%, Prior 62.2%
US Manufacturing Payrolls: Forecast 18K, Prior 32k
Canadian Average Hourly Earnings YoY: Forecast 5.4%, Prior 5.50%
Canadian Participation Rate: Forecast 64.9%, Prior 64.9%
1:00 PM ET:
US Baker Hughes Total rig Count: Prior 784
US Baker Hughes Oil rig count: Prior 627
Speakers:
8:30 AM ET
ECB's Nagel
9:15 AM  ET
Fed's Barkin
10:15 AM ET
Fed's Evan
2:00 PM ET
Fed's Evans