Good Morning Traders!
It is Tuesday 21st of March, today we get big data for Canada, but here is something to look out for.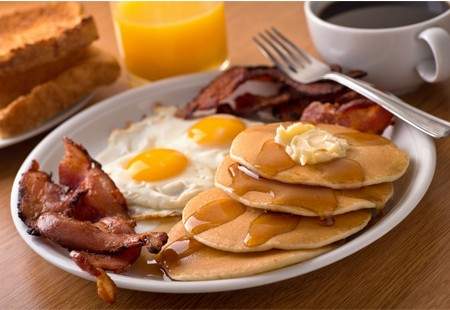 Sentiment
Before to the US Federal Reserve's two-day monetary policy meeting, Treasuries' yields flatten as money markets wager on rate hikes of 20 basis points on Wednesday and reduce prospects of rate cuts beyond May. Tokyo closed US cash bonds for a Japanese holiday. The Norwegian krone is outperforming and the New Zealand dollar is underperforming versus the dollar, keeping a barometer of the dollar stable.
A consortium of banks has called for the temporary expansion of the Federal Deposit Insurance coverage to cover all deposits, and US officials are looking into how to implement it. The banks argue that this is necessary to prevent a future financial crisis.
After hitting a record low on Monday, First Republic Bank shares increased in US premarket trade as investors wonder what would happen to the struggling midsize lender in the wake of an aid offer from JPMorgan Chase.
Docket
8:30 AM ET
Canadian CPI data representing February
CPI YoY - Median Forecast 5.4% | Prior 5.9% | Range 5.7%/4.5%
CPI MoM - Median Forecast 0.5% | Prior 0.5% | Range 0.8%/0.2%
10:00 AM ET
US Existing Home Sales data representing February - Median Forecast 4.2M | Prior 4M | Range 4.48M/3.7M#

11:30 AM ET
US sells $34 bln of  52-Week Bills

1:00 PM ET
US sells $12 bln of 20-Year Bonds

Speakers
8:30 AM ET
ECB's Lagarde & Villeroy Speak - on CBDCs at the BIS Innovation summit 2023 

Good Luck Today!