Good Morning Traders! 
It is Monday 3rd of April and today we get both S&P and ISM Manufacturing PMIs, but here are some other things to look out for.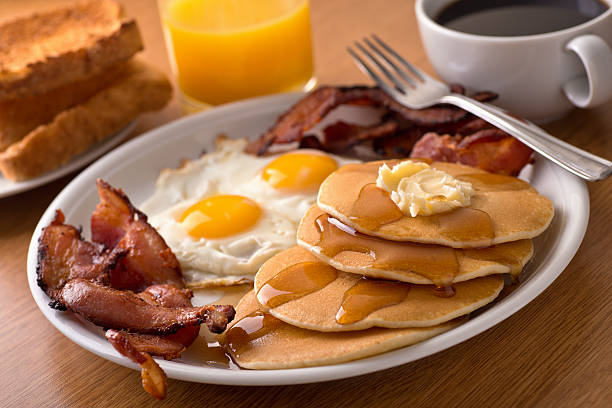 Sentiment
OPEC+ announced a surprising drop in oil output of more than 1 million barrels per day, contradicting earlier promises that supplies would remain stable and creating a fresh risk to the world economy.

Treasuries fell on fears that an oil rebound will keep inflation high and put pressure on the Federal Reserve to continue raising interest rates.
The unexpected move by OPEC+ is set to hike US fuel prices just as President Biden is expected to open his re-election campaign, and he has few choices to respond.
The problems at Silicon Valley Bank and First Republic have come at the worst possible time for San Francisco, which is still recovering from the pandemic.
Docket
9:45 AM ET
US S&P Manufacturing PMI Final for March - Median Forecast 49.3| Prior 49.3 | Range 49.4/49.2

10:00 AM ET
US ISM Manufacturing PMI for March - Median Forecast 47.5 | Prior 47.7 | Range 48.5/47.7
US ISM Manufacturing Prices Paid for March - Median Forecast 51.1 || Prior 51.3 | Range 52/51

US Construction Spending MoM for February - Median Forecast 0% | Prior -0.1% | Range 0.3%/-0.2%
11:30 AM ET
US sells $57 bln of 3-Month Bills
US sells $48 bln 6-Month Bills
Speakers
8:30 AM ET
Fed's Bullard Speaks - Speaking on the US Economy and Monetary Policy.

4:15 PM ET
Fed's Cook Speaks - Discussing US Economic Outlook and Monetary Policy (Text: No, Q&A: Yes, with Moderator)

Good Luck Today !