Good Morning Traders! Today is Wednesday the 7th of December. A big Data point Canada and here are some other things to look out for: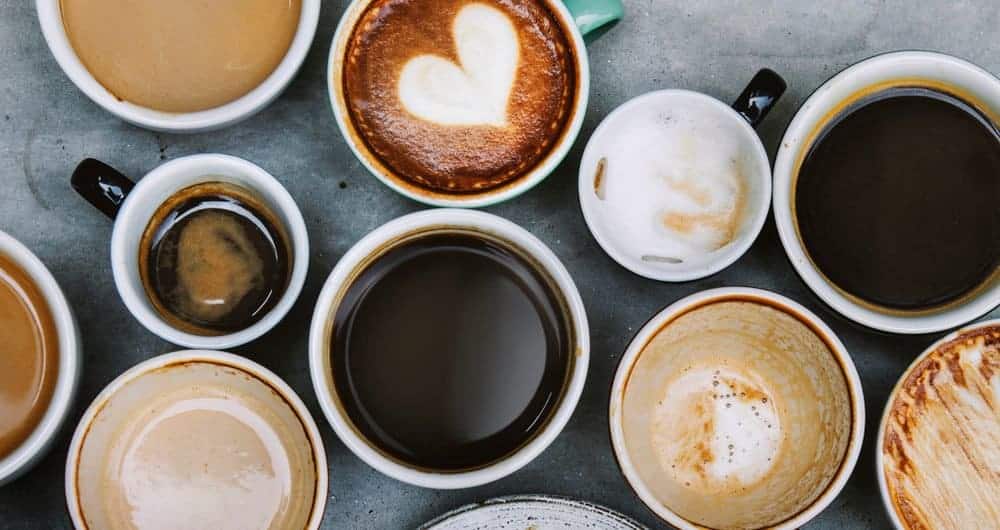 Sentiment:
Leading indicators of the United States recession are flashing red. Business leaders are bracing for a downturn. According to Economists' models, a recession in 2023 is unavoidable.
New US data show that global demand for American products is continuing to fall amid an uncertain outlook, easing pressure on the supply chains that power the world's largest economy.
Mortgage rates in the United States fell for the fourth week in a row, the longest such streak since May 2019.
According to the latest paper to investigate a conundrum that has baffled economists for decades, a decline in social status relative to better-paid peers is a key reason why so many American men have dropped out of the labor force.
Docket:
8:30 AM ET:
US Labor Costs Revised: Forecast 3.1%, Prior 3.5%
US Productivity Revised: Forecast 0.6%, Prior 0.3%
10:00 AM ET:
BoC Rate Decision: Forecast 4.25%, Prior 3.75%
BoC Rate Statement
10:30 AM ET:
US EIA Crude Oil Inventories: Forecast -3.418M, Prior -12.581M, Range 0.1M/-4.5M
US EIA Gasoline Inventories: Forecast 2.474M, Prior 2.77M
US EIA Distillate Inventories: Forecast 2.35M, Prior 3.547M
EIA Crude Cushing Inventories: Prior -0.415M
3:00 PM ET
US Consumer Credit: Forecast 28B, Prior 24.98B
Speakers:
9:30 AM ET
ECB's Panetta Speaks
4:45 PM ET
RBA's Jones Speaks