Good Morning Traders ! Today is Friday the 9th of December. Today we get some big data but here are some other things to look out for: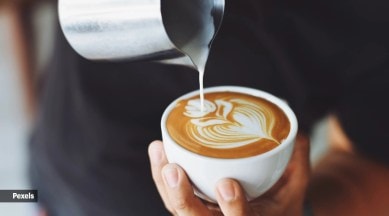 Sentiment:
The Federal Reserve is set to disappoint Wall Street by keeping interest rates at their peak through 2023, dashing market expectations for rate cuts in the second half and increasing the likelihood of a recession.
The US producer price index for November will provide an update on how effective the Fed's anti-inflationary campaign has been.
Two US senators are calling for tougher congressional oversight of an organizational loophole used by the Fed's 12 regional banks to avoid complying with transparency requests.
Daily swings in balances at a major fed facility will continue at least until December and may extend into 2023, as supply issues loom over the front end.
Docket:
10:00 AM ET
University Michigan Sentiment Prelim: Forecast 57, Prior 56.8, Range 61.3/54
US Wholesale Inventories MoM Rev.: Forecast 0.8%, Prior 0.8%
University Michigan Expectations Prelim: Forecast 54.5, Prior 55.6
University Michigan Condition Prelim: Forecast 58.8, 58.8
University Michigan 1 Yr Inflation Prelim: Forecast 4.9%, Prior 4.9%
University Michigan 5 Yr Inflation Prelim: Forecast 3%, Prior 3%
US Wholesale Sales MoM: Forecast 0.3%, Prior 0.4%
12:00 PM ET:
US Fed Quarterly Financial Accounts
1:00 PM ET:
US Baker Hughes Total Rig Count: Prior 784
US Baker Hughes Oil Rig Count: Forecast: 629, Prior 627
Speakers:
3:10 PM ET
ECB's McCaul Speak