Morning, Traders!
It is Tuesday the 13th of December, and it's US inflation print day! The first of a few big releases this week, including the US interest rate decision tomorrow, and US retail sales on Thursday.
For today's session, here are some things to look out for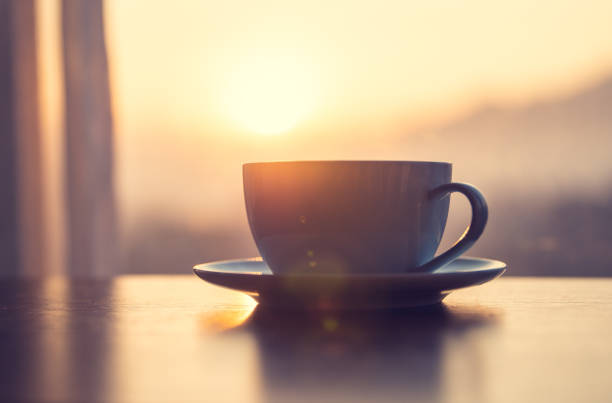 Sentiment
The November reading for US consumer prices is due, the final report for 2022, and it's expected to show that, while inflation is slowing, it's still three times higher than it was before the pandemic.
Federal Reserve officials are set to raise their unemployment projections for 2023 for the third time in a row, despite warnings that their inflation-fighting strategy is increasingly risking tipping the US economy into a recession.
The level of optimism among small businesses increased in November, despite persistent price pressures and a tight labor market.
According to people familiar with the matter, Japan and the Netherlands have agreed in principle to join the United States in tightening controls on the export of advanced chipmaking machinery to China, a potentially crippling blow to Beijing's technology ambitions.
Docket
08:30 ET
US CPI Data for November
Year-over-year (YoY) Median forecast 7.3% | Range 7.5% / 7.2% | prior 7.7% (non-seasonally adjusted)
Month-over-month (MoM) Median forecast 0.3% |  Range 0.4% / -0.1% | prior 0.4% (seasonally adjusted)
Core Year-over-year (YoY) Median forecast 6.1% | Range 6.3% / 6.1% | prior 6.3% (non-seasonally adjusted)
Core Month-over-month (MoM) Median forecast 0.3% | range 0.4% / -0.1% | prior 0.3% (seasonally adjusted)
Median analyst expectations see a cooling off in inflation for November, the only exception is the core month-over-month read, where analysts see another 0.3% read, the same as November.
Wells Fargo expects the decelerating trend in inflation to signal that the Fed's rate hikes are working, but for the overall pace to illustrate that the job is not yet done.

This is the last major indicator that the FOMC will receive before its meeting today and tomorrow.
13:00 ET
US sells $18 bln 30-Year Bonds (reopening)
Other than that, it is a quiet day on the docket today, with CPI potentially setting the mood for the session today.
Good luck!