Morning, Traders!
It is Wednesday the 14th of December, which spells the conclusion of the FOMC December meeting, the subsequent release of the latest US interest rate decision, and the Summary of Economic Projections (SEP).
Here are some things to expect today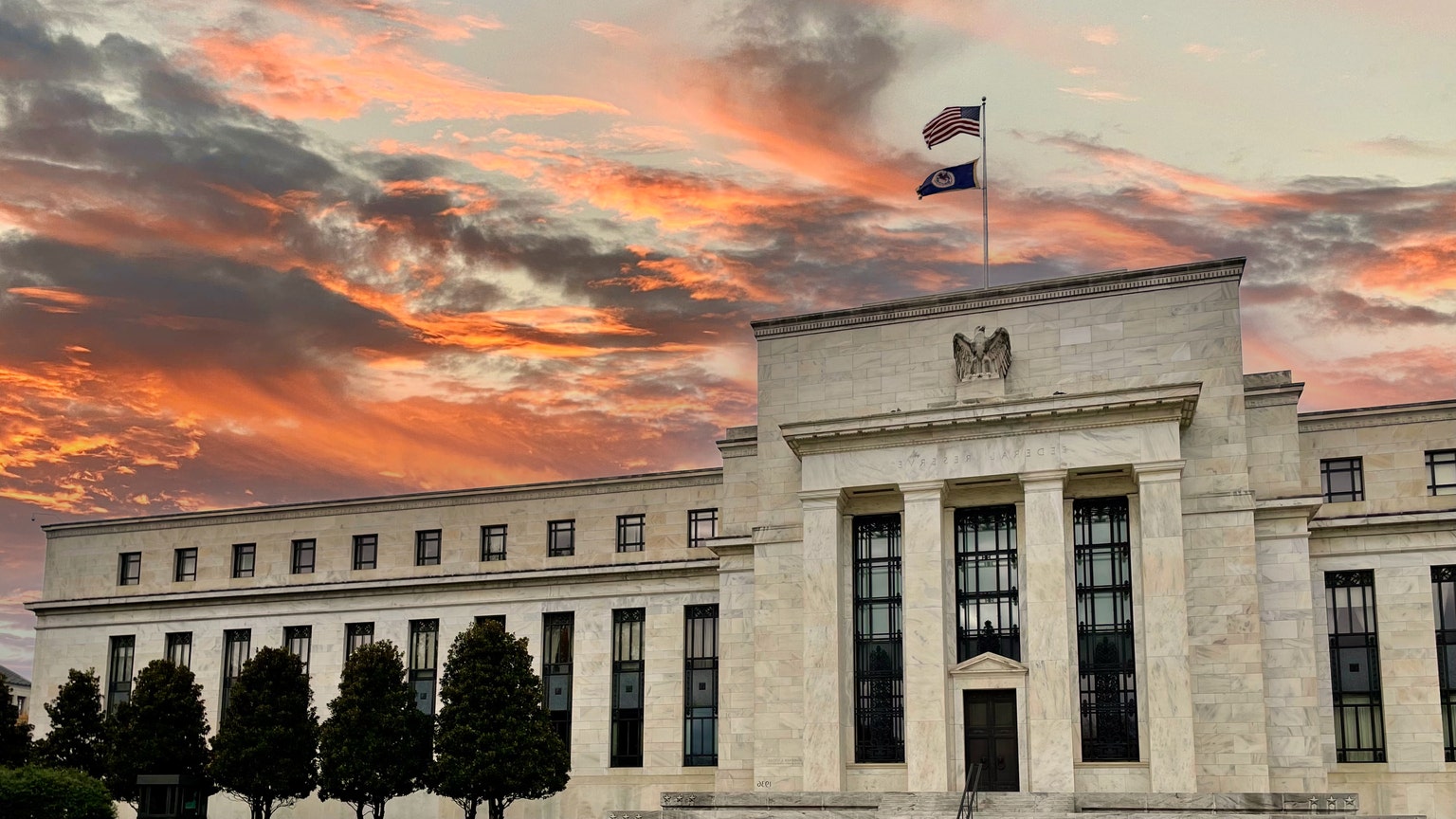 Markets are broadly expecting the Fed to ease up from the previous 4 jumbo-sized 75bps hikes, and to hike by 50bps today, so the attention is turned to the SEP, which is released 4 times a year, and contains each voting committee member's projections for Inflation (each year from 2022-2025), GDP, Unemployment,  and perhaps most importantly, their longer-term projections for the pace and stopping point of the US interest rate, through the 'dot-plot'.
Traders will also look to rhetoric from the Fed Chairman, Powell, who will hold his press conference after the rate decision.
For more prep ahead of this event, check out our full US interest rate decision and SEP prep article, READ HERE
Yesterday's US inflation data was preceded by a 60-second mystery trading frenzy, prompting officials to deny a possible leak.
China launched its most venomous public attack yet on President Joe Biden's trade policies, declaring that the US administration has become a "destroyer of the multilateral trading system."
Docket
08:30 ET
US Import & Export Prices month-over-month for November
Imports - Median Forecast: -0.5% | Range: 0% to -1.5% | Prior -0.2%
Exports - Median Forecast: -0.5% | Range: 0% to -1% | Prior -0.3%
10:30 ET
US Weekly EIA Inventories Data
Crude Inventories - Median Forecast: -3.5M | Range -2M to -4.5M | Prior: -5.187M
Keep in mind, the US API crude oil stock change after the close last night came in at a surprise build of 7.819M, on expectations for a draw of -3.913M.
14:00 ET
US Interest Rate Decision
Markets are broadly expecting the Fed to ease up from the previous 4 jumbo-sized 75bps hikes, and to hike by 50 bps today to 4.5%.
The CME Fedwatch tool as of this morning (07:45 ET) indicates a 79.4% chance of a 50bps hike today.
FOMC Summary of Economic Projections
Markets are watching closely for any clues in the dot plot for the committee members' projections on the terminal rate, and also looking to the committee members' GDP projections for any recessionary clues.
FOMC Rate Statement
14:30 ET
FOMC Press Conference, with the Fed's Chairman Jerome Powell.
Big day today, good luck!