Morning, Traders!
It is Monday the 9th of January, and this week is US CPI week!
Here are some things to look out for ahead of today's session.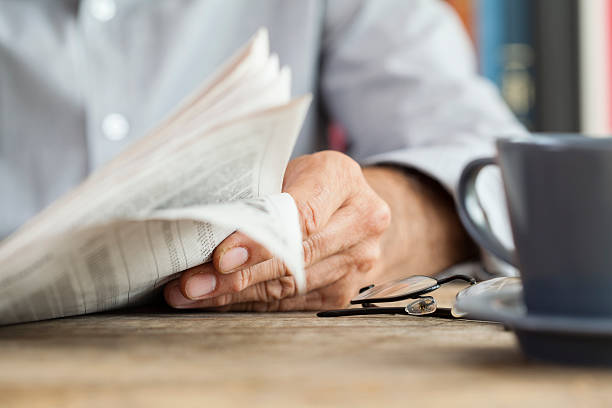 Sentiment
A dollar index fell to a seven-month low as China reopened, boosting risk appetite, while treasuries pared some of Friday's sharp gains.
Gold continued to rise.
European stocks extended the global risk asset rally, while US equity futures rose.
Japanese markets were closed due to a national holiday.
Central banks aren't giving up the fight against inflation just yet, with most economies' interest rate peaks still to come, but pauses — and possibly pivots — will occur in 2023.
The global economy appears to be entering a more difficult period, with higher interest rates, increased geopolitical tensions, and increased uncertainty. That is the message from the American Economic Association's annual meeting.
The European Central Bank forecasts "very strong" wage growth in the coming quarters, bolstering the case for additional interest-rate hikes.
Docket
11:30 AM ET 
US sells $57 bln 3-Month Bills.
US sells $48 bln 6-Month Bills.
3:00 PM ET
US Consumer Credit for November - Median forecast $25 bln | Range: $29 bln / $19 bln | Prior: $27.078 bln.
Speakers
10:30 AM ET
BoE's Pill makes a speech at the Money Market Association of New York University on money marketeers at an event titled 'The UK Economic and Monetary Policy Outlook.' Text is to be released.
12:30 PM ET
Fed's Bostic takes part in a moderated discussion hosted by the Rotary Club of Atlanta, no text is to be released, and there will be a Q&A.
Fed's Daly is to be interviewed in a Wall Street Journal live event.
Good luck!