Morning Traders! Happy Monday
Quiet day today, here are some of the things to look out for: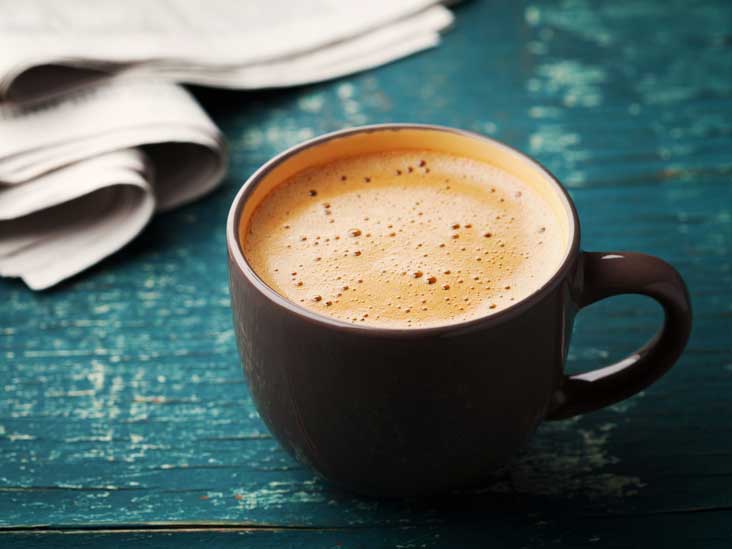 Sentiment
Central bankers, once regarded as the world's go-to ­economic crisis fighters, are now desperately attempting to contain a problem they allowed to occur: inflation.
There is widespread agreement that the US macroeconomic outlook is unusually uncertain, but there is no agreement on how to best respond to that heightened uncertainty, including among FOMC policymakers.
Asset managers are becoming increasingly bearish on the dollar amid speculation that the Federal Reserve is nearing the end of its interest-rate hike cycle.
President of the Federal Reserve Bank of Atlanta, Raphael Bostic, has stated his preference for slowing the pace of interest rate increases, with no more than 1 percentage point hikes, in order to ensure the economy has a soft landing.
Docket
11:30 AM ET
US sells $42 bln 2-Year Notes, with a prior Bid-to-Cover of 2.59 and a prior High Rate of 4.46%.
1:00 PM ET 
US sells $43 bln 5-Year Notes, with a prior Bid-to-Cover of 2.48 and a Prior High Rate of 4.192%.
Speakers for today
12:30 PM ET
ECB's Nagel
1:00 PM ET 
Fed's Daly, who speaks on Price stability.
Good luck today, and have a great week!