Morning, Traders!
It is Tuesday the 24th of January, here are some things to look out for ahead of today's session.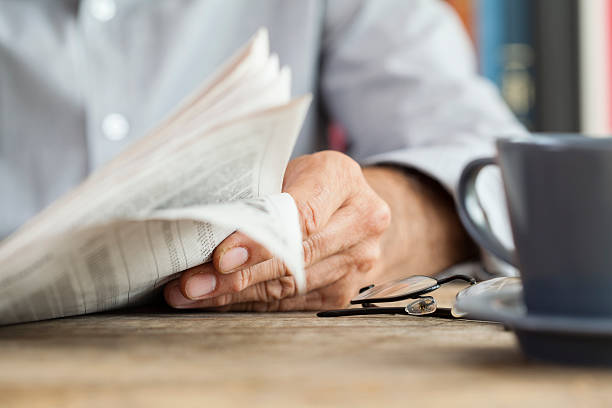 Sentiment
The dollar index rose this morning as a mixed bag of European data was weighed against the prospect of slower Fed rate hikes.
Treasury yields have fallen for the first time in four days.
US equity futures swung between narrow gains and losses, and European stocks gave up an early gain.
The S&P flash Purchasing Managers' Index for January is expected to show a seventh month of contraction in business activity.
Mark Zandi, the chief economist at Moody's Analytics, warned that investors are "too optimistic" about a looming political battle over the US debt limit, which raises the risk of a devastating default.
Docket
9:45 AM ET
US S&P PMI Flash (prelim) for January
Manufacturing - Median Forecast: 46 | Prior: 46.2 | Range: 48.6 / 44.5
Services - Median Forecast: 45 | Prior: 44.7 | Range: 47.3 / 44.5
10:00 AM ET
Richmond Fed Composite Index
Median Forecast: -5 | Prior: 1 | Range: 1 / -10
11:30 AM ET
The US sells $34 bln in 52-Week Bills.
1:00 PM ET
The US sells $42 bln in  2-Year Notes.
4:45 PM ET
New Zealand CPI for Q4
QoQ - Median Forecast: 1.3% | Prior: 2.2% | Range: 1.8% / 0.9%
YoY - Median Forecast: 7.1% | Prior: 7.2% | Range: 7.5% / 4.6%
Earnings
4:05 PM ET
Microsoft Q2 2023 Earnings
Estimated EPS $2.29
Estimated Revenue: $52.929 bln
Good luck!