Morning, Traders!
Happy Friday, it is the 27th of January, and this week gets capped off with yet more important data points for the US.
Here are some things to look out for today.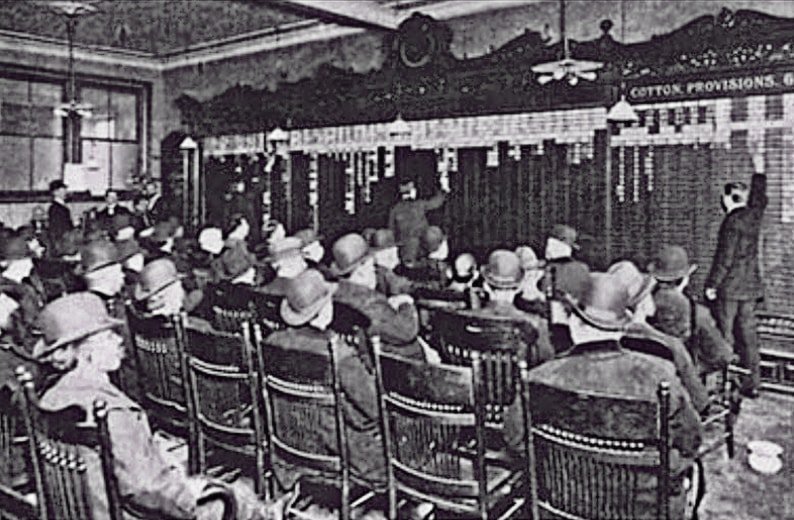 Sentiment
This morning, the dollar index was little changed, and the yield curve steepened as yields rose.
Markets have entered a holding pattern ahead of next week's central-bank meetings.
The yen rose after Tokyo inflation reached a new four-decade high. European stocks were trading sideways as investors weighed the earnings outlook, while US equity futures pointed to a lower open in cash trading.
The Personal Consumption Expenditure Deflator for December is likely to show a strong near-term disinflationary impulse in the economy, as suggested by the CPI, PPI, and other surveys, according to analysts.
According to a person familiar with their discussions, House Republican leaders are considering proposing a short-term extension of the Federal debt ceiling to delay the risk of default until September 30th
Docket
8:30 AM ET
US Consumer Spending MoM for December
Median Forecast: -0.1% | Prior: 0.1% | Range: 0.3% / -0.5%
US PCE Price Index for December
The Fed's preferred gauge of inflation.
YoY - Median Forecast: 5% | Prior: 5.5% | Range: 5.1% / 4.2%
MoM - Median Forecast: 0% | Prior: 0.1% | Range: 0.3% / -0.1%
Core YoY - Median Forecast: 4.4% | Prior: 4.7% | Range: 4.8% / 4.3%
Core MoM - Median Forecast: 0.3% | Prior: 0.2% | Range: 0.4% / 0.2%
10:00 AM ET
The University of Michigan Sentiment January Final
Median Forecast: 64.6 | Prior: 64.6 | Range: 66 / 60
Good luck, and have a good weekend!