Morning, Traders! Hope you all enjoyed your weekends.
It is Monday the 30th of January, a quiet day today, the calm before the storm in a week that holds important US data points like US Consumer Confidence, US ADP employment, US manufacturing PMIs, and rate decisions for the ECB, Bank of England, and of course, the Fed.
Here are some things to look out for today.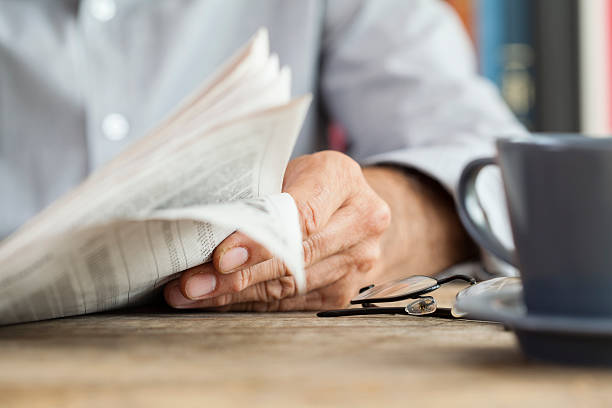 Sentiment
The dollar index moved in an increasingly narrow range as investors focused on this week's looming interest-rate decisions in the United States and Europe.
The Euro recovered and treasuries fell alongside bunds after Spanish inflation unexpectedly accelerated, ending a five-month slowdown.
European shares fell in tandem with US equity futures.
China's stocks retreated from the brink of a bull market after a week-long lunar new year holiday.

This week will see another clash between Jerome Powell and Wall Street as the Federal Reserve seeks to slow its inflation-fighting campaign without signaling a willingness to abandon it.
Fed Chair Powell is attempting to avoid being compared to both the reviled Arthur Burns and the celebrated Paul Volcker as he faces intense pressure to control inflation and avoid a recession.
On February 1st, President Joe Biden agreed to meet with House Speaker Kevin McCarthy to discuss raising the debt ceiling and avoiding a US default.
In an announcement this week, the US Treasury plans to maintain the size of its quarterly sale of longer-term securities, with bond dealers seeing little room for change in issuance strategy amid a partisan battle over expanding the government's borrowing authority.
Docket
10:30 AM ET
Dallas Fed Manufacturing Business Index
Median Forecast: -15 | Prior: -18.8 | Range: 1.2 / -19.2
11:30 AM ET
US sells $60 bln in 3-Month Bills
US sells $48 bln in 6-Month Bills
Good luck!