Morning, traders!
Another quiet day for US data in the week observing Thanksgiving, but here are some things to look out for today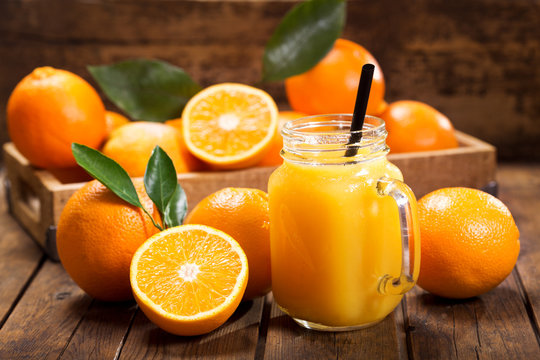 Sentiment
Two Federal Reserve officials reinforced expectations that the central bank will slow the pace of interest-rate increases next month while emphasizing the importance of continuing to tighten.
The world's central banks must continue to raise interest rates to combat soaring and pervasive inflation, even as the global economy slows significantly, according to the OECD.
Inflation has recently slowed as supply constraints ease, but the stickier, demand-driven component of inflation shows little sign of abating.
Consumer sentiment in the University of Michigan survey, which will be released tomorrow - November 23rd, is expected to remain low by historical standards, reflecting uncertainty about inflation, rising interest rates, and the high likelihood of a recession next year, according to analysts and median forecasts.
Keep in mind this data is normally released on Fridays, however, it is coming out early this week in observance of Thanksgiving.
Docket
Some of the bigger events to look out for today
08:30 ET
Canadian Retail Sales MoM for September: Median forecast -0.5%, Range: 2.4% / -1%, Previous: 0.7%
10:00 ET
Eurozone Consumer Confidence November Flash: Median forecast: -26, Range:- 25/-31, Previous: -27.6
13:00 ET
US 7-Year Note auction, selling $35 bln.
Speakers
11:00 ET: Fed's Mester gives opening remarks at a virtual discussion about wages and inflation hosted by her bank.
13:00 ET: ECB's Nagel
14:15 ET: Fed's George takes part in a virtual policy panel hosted by the central bank of Chile.
14:45 ET: Fed's Bullard discusses the implications of heterogeneity in macroeconomics for monetary policy at a conference hosted by the central bank of Chile in Santiago.
Have a great day!