Morning, Traders!
It is Monday the 6th of February, and we have a quiet start to the week.
The FOMC floodgates have opened following the US interest rate decision last week, and we have a slew of Fed speakers slated to speak this week.
But here are some of the things we expect today.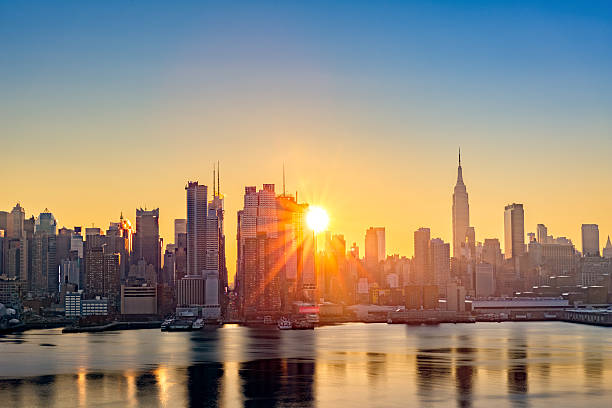 Sentiment
Treasuries fell, led by the front end, and the dollar index was set for its biggest three-day gain since September as traders increased Fed tightening bets in the aftermath of Friday's strong jobs report.
The yen fell following news that Bank of Japan deputy governor Masayoshi Amamiya had been approached to take over as governor.
European stocks and equity futures in the United States both extended losses.
According to a White House economic adviser, negotiations over raising the US debt ceiling are an "absolute nonstarter" for President Joe Biden. However, he is willing to discuss spending with congressional Republicans.
A US debt default would result in a spike in borrowing costs, squeezing American consumers and causing significant harm to the global economy, according to International Monetary Fund managing director Kristina Georgieva.
According to a new model, improving supply conditions have been the primary driver of the drop in US headline CPI inflation since June, with weaker demand also playing a role.
Docket
10:00 AM ET
Canadian Ivey PMI for January - Prior: 33.4
11:30 AM ET
US sells $60 bln in 3-Month Bills.
US sells $48 bln in 6-Month Bills.
Speakers
12:00 PM ET
Bank of England Chief Economist Pill does a live Q&A webcast on the latest Monetary Policy Report.

Good luck today!