Morning, Traders!
It is Monday 20th of February, and US markets are closed today in observance of President's Day.
Nonetheless, here are some things to look out for today.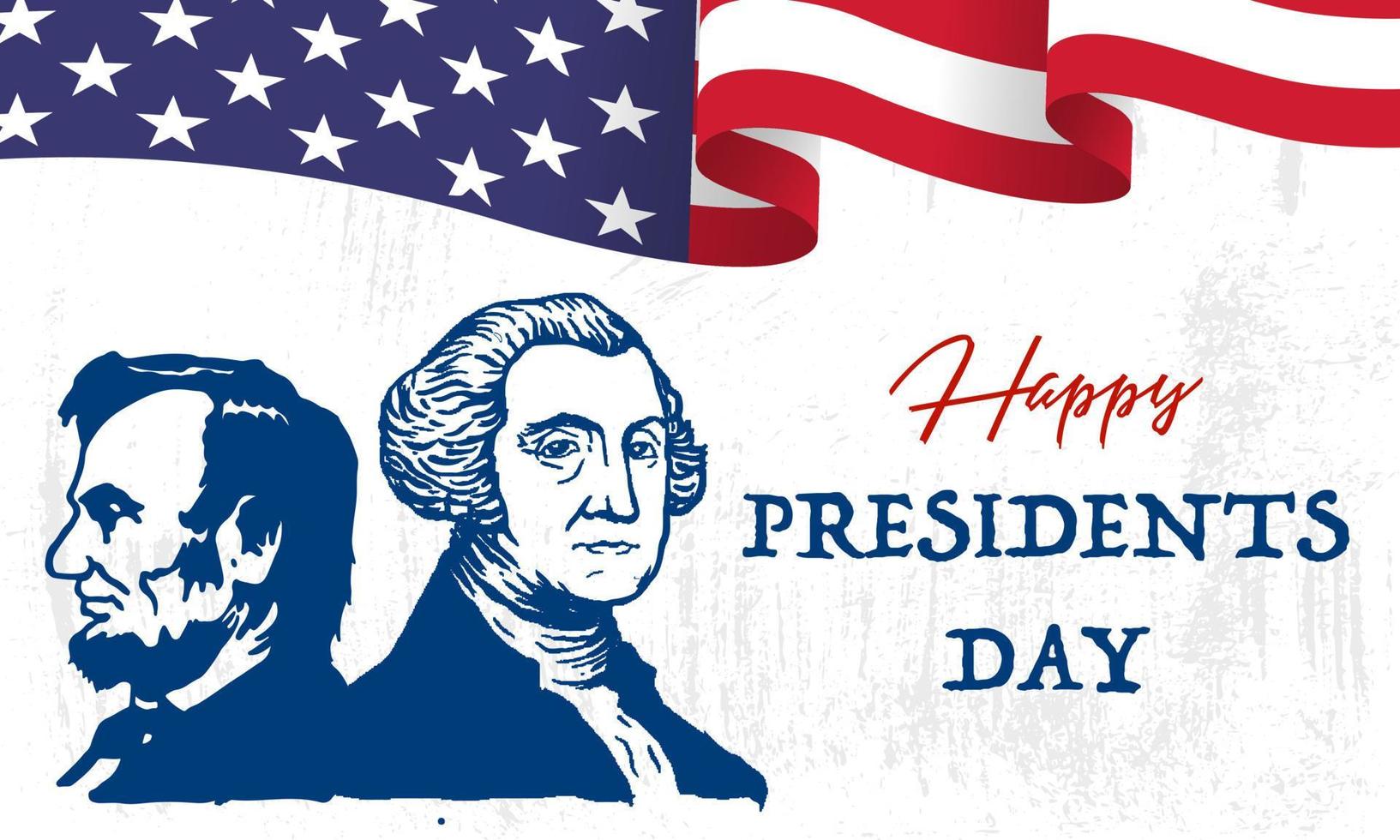 Sentiment
Bunds fall, led by the curve's belly, as money markets add to the ECB's tightening bets.
With cash markets closed for a US holiday, treasury futures bear steepen.
Traders raise ECB peak rate wagers by 2 basis points to 3.71% by September.
According to Commerzbank, Germany may be getting closer to its first syndicated bond sale of the year.
Gilts may also take a cue from bunds, with the BoE peak rate pricing remaining stable at 4.51% by August.
Docket
10:00 AM ET
Eurozone Consumer Confidence Flash for February
Median Forecast: -19 | Prior: -20.9 | Range: -17 / -20.5
Good luck!