Morning, Traders!
It is Monday the 20th of March, a quiet day ahead of an important week, with the much0debated US Interest Rate Decision on Wednesday at 2:00 PM ET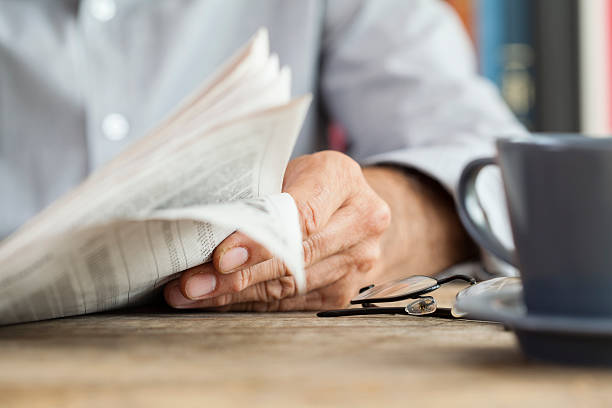 Sentiment
This morning, Treasuries rallied, led by the short end of the curve, as money markets reduced Fed tightening bets amid ongoing concerns about the banking sector, despite UBS's agreement to buy Credit Suisse.
The dollar saw little movement, while the Japanese yen benefited from safe-haven buying.
Following a coordinated global move to ease growing financial strains, some central bank observers believe the case for the Federal Reserve to refrain from raising interest rates has strengthened.
The Federal Reserve and five other central banks announced a coordinated action on Sunday to increase liquidity in US dollar swap arrangements, the latest effort by policymakers to alleviate growing strains in the global financial system.
Docket
11:30 AM ET
US sells $57 in 3-Month Bills
US sells $48 bln 6-Month Bills
Speakers
10:00 AM ET
ECB's Pres. Lagarde speaks at Committee on Economic and Monetary Affairs (ECON) of the European Parliament in Brussels.

ECB's Centeno speaks about 'Challenges for the Portuguese Economy' at a lunch event organized by Portugal's Hotel Association.
Good luck today!