Good Morning Traders!
It is Wednesday the 22nd of March and today we get the US Rate Decision alas, that is not the only thing we get.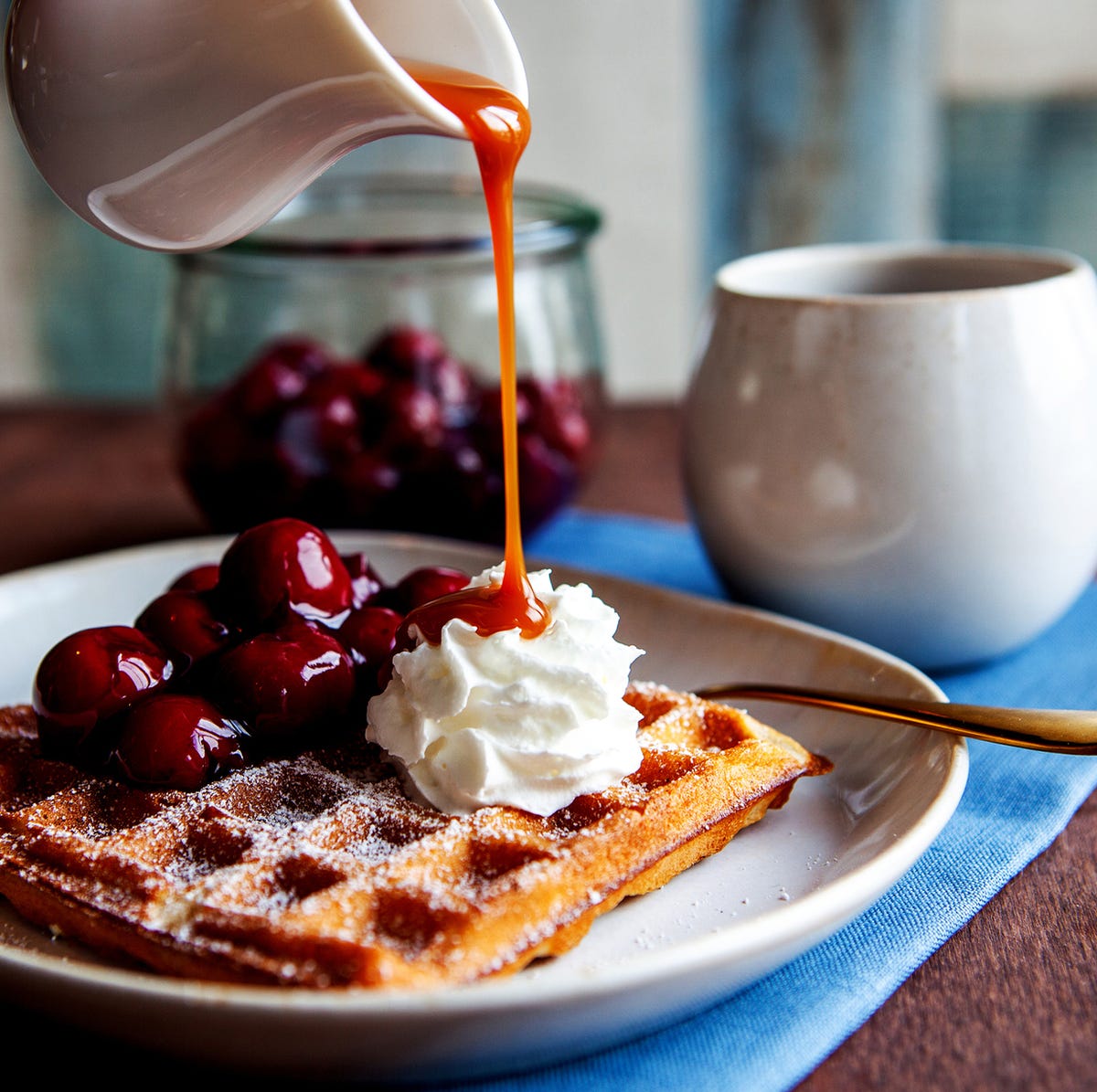 Sentiment
All eyes in the financial and economic world will be on the Federal Reserve on Wednesday as Chair Jerome Powell tries to combine his fight against inflation with a potential banking crisis.
As it prepares for a period of slow development and economic instability, Quebec, Canada's second-largest province, is lowering income taxes and reducing the amount saved in a debt-repayment fund.
Docket
10:30 AM ET
Weekly EIA Data
EIA Crude Oil Inventories - Median Forecast 5.4% | Prior 5.9% | Range 5.7%/4.5%
1:30 PM ET
BoC Meeting Minutes
2:00 PM ET
US Interest Rate Decision - Median Forecast 5% | Prior 4.75% | Range 5.25%/4.5%
FOMC Summary of Economic Projections
FOMC Rate Statement
2:30 PM ET
FOMC Press Conference
Speakers
1:00 PM ET
ECB's Nagel gives a lecture on the future of the economic and monetary union.