Good Morning Traders!
It is Thursday the 30th of March, and here are some things to look out for today.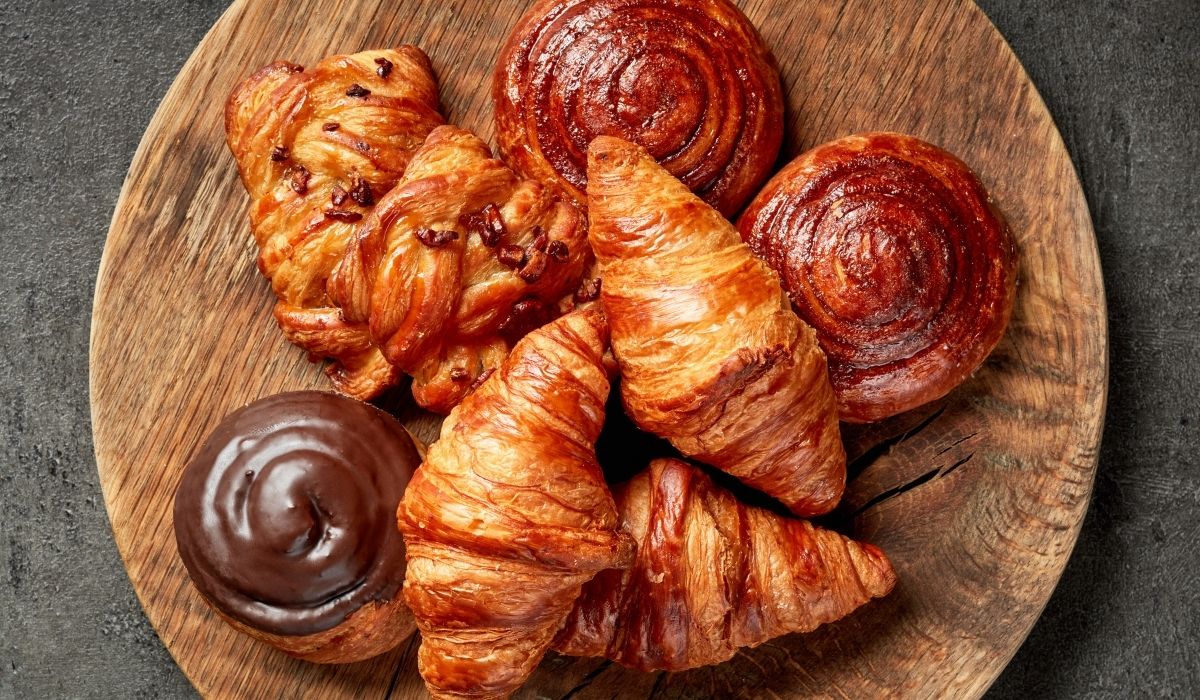 Sentiment
When asked how much further the Federal Reserve will raise interest rates this year in a private meeting with US lawmakers, Fed Chair Jerome Powell pointed to policymakers' latest forecasts, which show one more increase, according to Republican Representative Kevin Hern.

The United States releases initial jobless claims data, with economists expecting the number to rise two weeks after it fell. In addition, the country releases its third reading of fourth-quarter GDP data.
Moody's Investors Service sees only limited credit risk to the US sovereign from the current banking turmoil that has caused market upheaval, though this could change if the situation deteriorates.
Docket
08:30 AM ET
US GDP QoQ Final  - Median Forecast: 2.7% | Prior: 2.7% | Range: 3% / 2.7%
US Initial Jobless Claims  - Median Forecast: 195K | Prior: 191K | Range: 215K / 187K

11:30 AM ET
US 4-Week Bill Auction
Speakers
12:00 PM ET
SNB's Maechler speaks at a SNB Event in Zurich
12:45 PM ET
Fed's Barkin speaks at an event hosted by the Virginia Council of CEOs at the University of Richmond. A text and Q&A are expected.
Fed's Collins gives a speech at the annual NABE conference in Washington. A text and Q&A are expected.
13:00 PM ET
Fed's Kashkari takes part in a moderated town hall hosted by the Minnesota Housing Partnership. Not text but a Q&A is expected.

15:45 PM ET
US Treasury Sec. Yellen speaks at the Annual National Association for Business Economics Economic Policy Conference.