Morning, Traders! Happy Friday
Another quiet day today following Thanksgiving, with US markets closing today at 1 PM ET.
Nonetheless, here are some of the things to look out for today.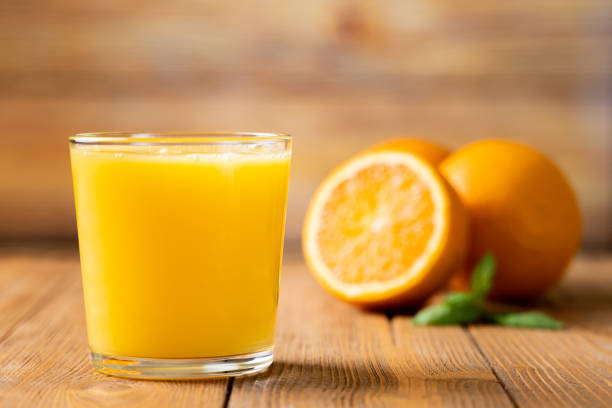 Sentiment
Retailers in the United States are bracing for a slower-than-usual Black Friday as high inflation and sagging consumer sentiment reduce Americans' demand for material goods.
German Chancellor Olaf Scholz does not want to spark a new transatlantic trade war, and he is concerned that France's President Macron may do so.
According to the Institute of International Finance (IIF), the global economy will be as weak next year as it was after the financial crisis in 2009.
According to ECB chief Economist Philip Lane, the European Central Bank's best option for assessing inflation trends is still comprehensive forecasting, despite recent failures to capture the grueling cost-of-living crisis.
Madis Müller, a member of the European Central Bank's Governing Council, has warned that the main risk in the fight against record inflation is delaying interest rate increases too long.
Two policymakers said the Bank of England must keep raising interest rates in order to get inflation back to 2%.
UK Chancellor Jeremy Hunt has disputed the Fiscal Commission's prediction that Brexit will shrink the UK economy.
For the second time this year, China's central bank reduced the amount of cash that lenders must hold in reserve, bolstering support for an economy beleaguered by rising covid cases and a persistent property downturn.
The streets of Beijing are deserted, and grocery delivery services are at capacity, as rising covid cases impose lockdown-like restrictions across large swaths of the Chinese capital.
A recent escalation at one of Foxconn's primary manufacturing facilities demonstrates how dire conditions have become under China's COVID zero policy.
Have a great weekend!