Good Morning, Traders!
It is Tuesday the 4th of April, and here are some things to look out for today.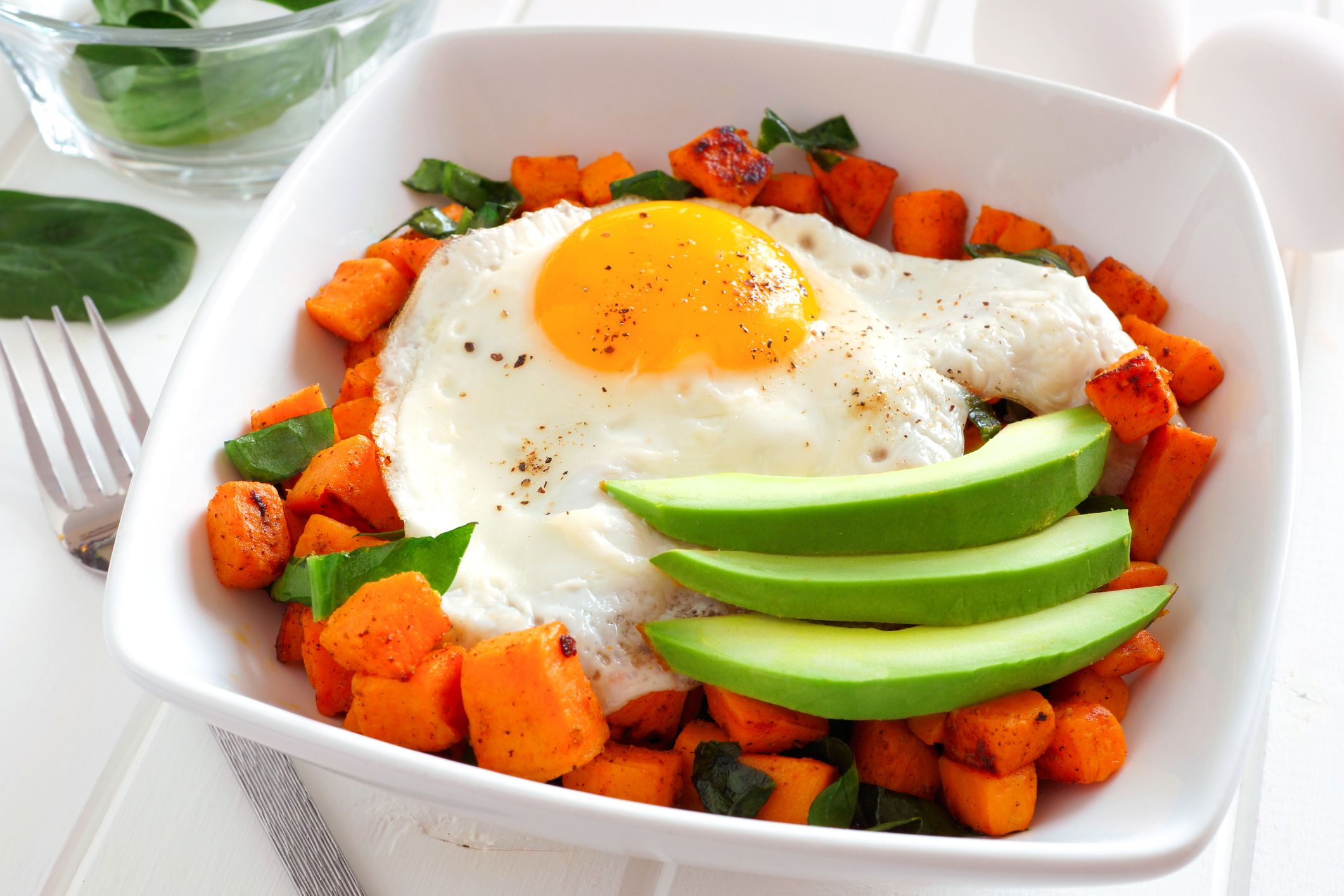 Sentiment
The OPEC+ production cuts may significantly complicate the Fed's interest-rate path. With the banking crisis subsiding, the US labor market remains tight, China's reopening adding to global demand – and the risk of higher oil prices – the prospects for a pause appear less certain.
Fed Governor Cook yesterday stated that while US inflation has begun to ease, price pressures from a tight labor market, the Ukraine war, and the reopening of China could continue.
Treasury Secretary Janet Yellen said yesterday that the situation around US banks was "stabilizing," but regulators were prepared to repeat the extraordinary measures taken in March to prevent depositor runs.
Docket
10:00 AM ET
US Factory Orders MoM for February
Median Forecast -0.5% | Prior -1.6% | Range 0%/-1%
US JOLTS Job Openings for February
Median Forecast 10.5M | Prior 10.824M | Range 10.744M /10.25M
Speakers
10:00 AM ET
ECB's Centeno speaks at a parliamentary hearing in Lisbon about house loans and deposit rates.
10:30 AM ET
BoE's Pill gives a speech at the International Centre for Monetary and Banking Studies Public Lecture 'Inflation, Persistence & Monetary Policy' in Geneva.
Text is expected.
1:30 PM ET
Fed's Fed's Cook delivers pre-recorded introductory remarks at a Fed conference on exploring careers in economics.
Text is expected but no Q&A.
1:45 PM ET
Fed's Collins participates in a moderated discussion about pursuing a career in economics at a Fed-hosted event.
Good luck!