Morning, Traders!
It is Tuesday the 11th of April, and the docket is quiet today ahead of a busy week of US data.
Here are some things to look out for today.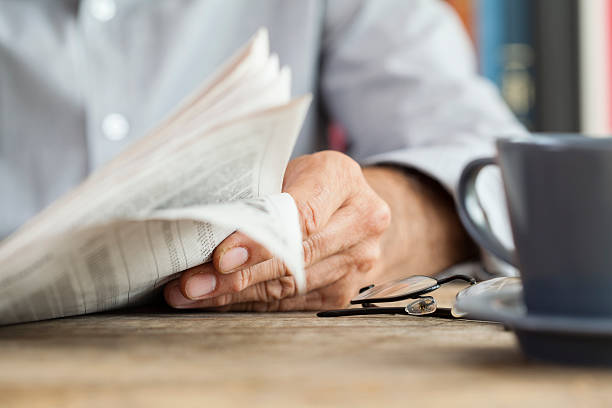 Sentiment
The dollar fell this morning, falling against the majority of G-10 currencies after initial gains following last week's strong US jobs data faded. Treasuries in the United States rose as investors continued to expect the Federal Reserve to cut interest rates later this year after hiking them in May.

More Small businesses in the United States reported having more difficulty obtaining a loan in March, following multiple bank failures that resulted in further tightening of credit conditions.
This morning, the International Monetary Fund will release its World Economic Outlook, after its chief warned of the weakest medium-term outlook for global growth in decades.
Docket
No noteworthy economic data releases during the US session.
Speakers
11:30 AM ET
US Treasury Secretary Yellen Speaks
1:30 PM ET
Fed's Goolsbee speaks at the Economic Club of Chicago Forum Luncheon in Chicago.
Text: Yes. Moderated Q&A: Yes.
Good luck today!