Morning, Traders!
Happy Monday. We have a big week in the US this week, here is a look ahead at something to keep in mind ahead of the session.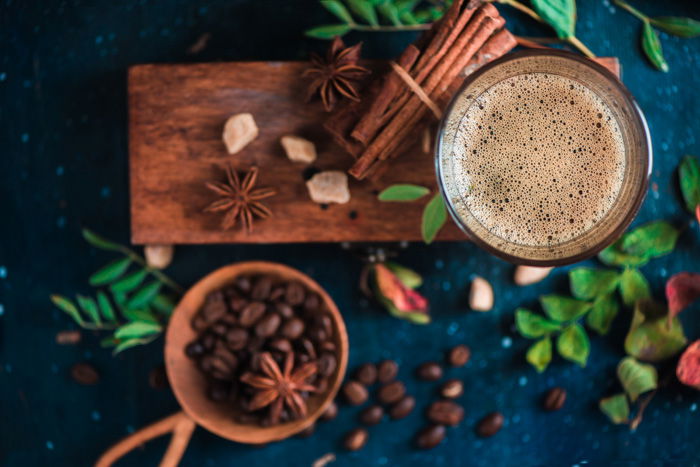 Sentiment
The Federal Reserve Chair, Jerome Powell, is expected to confirm this week that the US central bank will slow the pace of interest-rate increases next month, while reminding Americans that the fight against inflation will continue until 2023. He speaks on Wednesday, November 30th, at 1:30 PM ET.
The global economy is stuttering, and some of the world's most well-known companies are already laying off thousands of workers. However, there is some good news: workers have a better chance than usual of retaining their jobs if a recession occurs.
With deep discounts that enticed shoppers seeking a reprieve from stubborn inflation, US retailers eked out modest growth over the Black Friday weekend.
China's economic activity fell in November and is expected to fall further in the coming weeks as covid outbreaks spread across the country and protests against tighter virus restrictions intensify.
Docket
08:30 ET
Canadian Current Account for Q3: Median Forecast - 4 bln, Range 2.56 bln / -5.3 bln, prior 2.69 bln.
11:30 ET
US selling $54 bln in 3-month bills and $45 bln in 6-month bill auctions.
Speakers
09:00 ET
ECB's President Lagarde speaks at a hearing before the Committee on Economic and Monetary Affairs.
12:00 ET
Fed's Bullard interviewed by MarketWatch.
Fed's Williams speaks during a virtual event hosted by the economic club of New York. Text and Q&A are both expected.
12:10 ET
ECB's Nagel speaks on inflation at the economic council of Baden-Wurttemberg.
13:30 ET
UK's PM Sunak speaks at the annual Lord Mayors Banquet in London.
Good luck today!