Good Morning Traders!
It is Friday 30th of December, here are some things to look for ahead of today's session.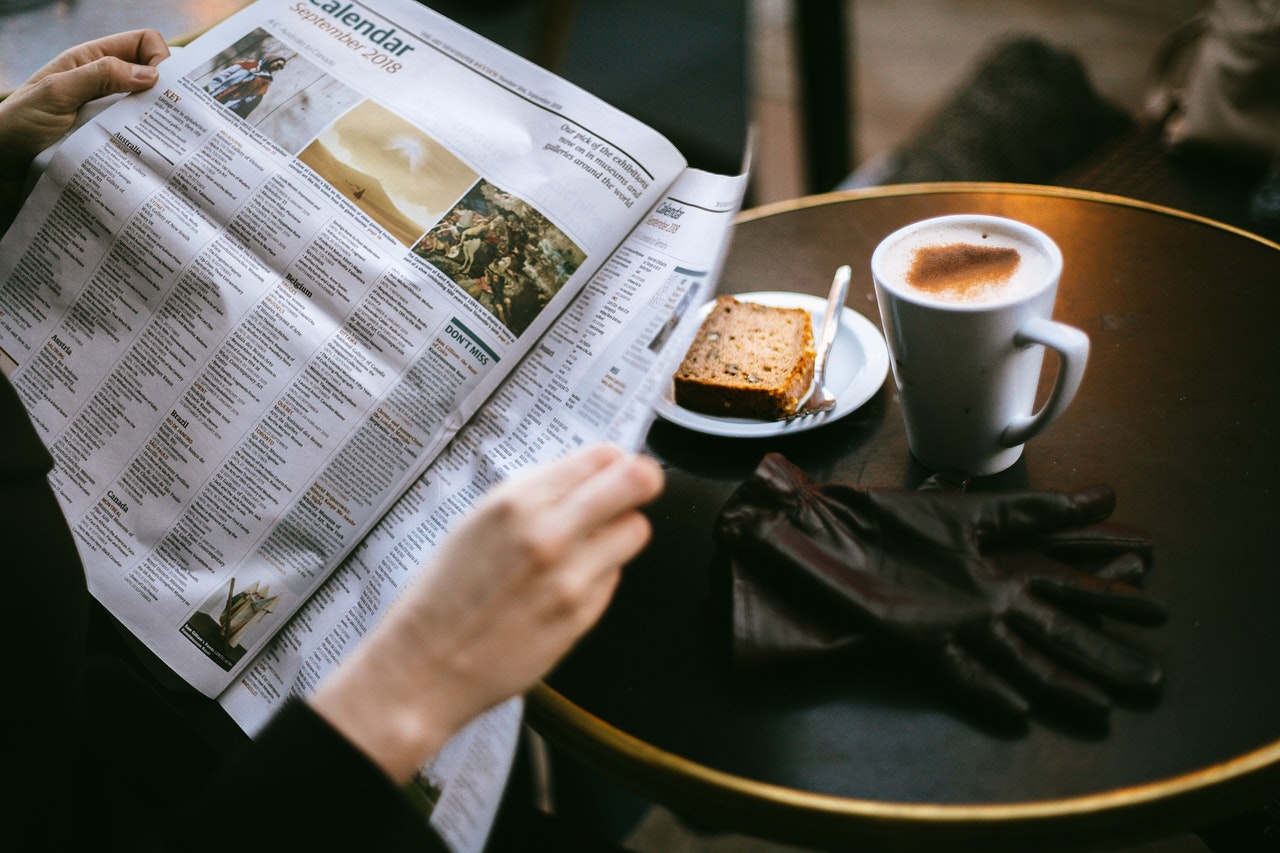 Sentiment:
On the last trading day of the year, a measure of the dollar's strength fell to its lowest level since June.

The Japanese yen outperformed its group-of-10 peers as traders expected the Bank of Japan to abandon its ultra-easy policy.
Ten-year Treasury yields rose slightly, while equity futures pointed to losses in New York.
Even after the BoJ announced unscheduled bond purchases for the third day, the yen rose against all G-10 currencies.
USD/JPY fell more than 1% to 131.55 after dropping 1.1% on Thursday.
According to data compiled by analysts, the combination of additional fixed-rate and fixed-amount purchases announced on Friday has increased BoJ's buying this month to approximately 17 trillion yen, a monthly record.
The Bank of Japan announced an unprecedented third day of unscheduled bond purchases to combat speculation that it is about to end its ultra-easy monetary policy.
On the final trading day of a brutal year in financial markets that has dragged stocks and bonds to their worst annual run in more than a decade, European and US equity futures edged lower, while Asian shares were mixed.
China will extend onshore yuan trading hours as the government moves forward with plans to internationalise the currency.
Docket:
9:45 AM ET
US Chicago PMI - Median Forecast 40 | Prior 37.7 | Range 44/37.1
Measures business activity in the mid-west region, manufacturing, and non-manufacturing firms are surveyed. 200 managers are asked in Illinois, Indiana and Michigan. The survey concentrates on a region considered to be the industrial heartland of the nation.