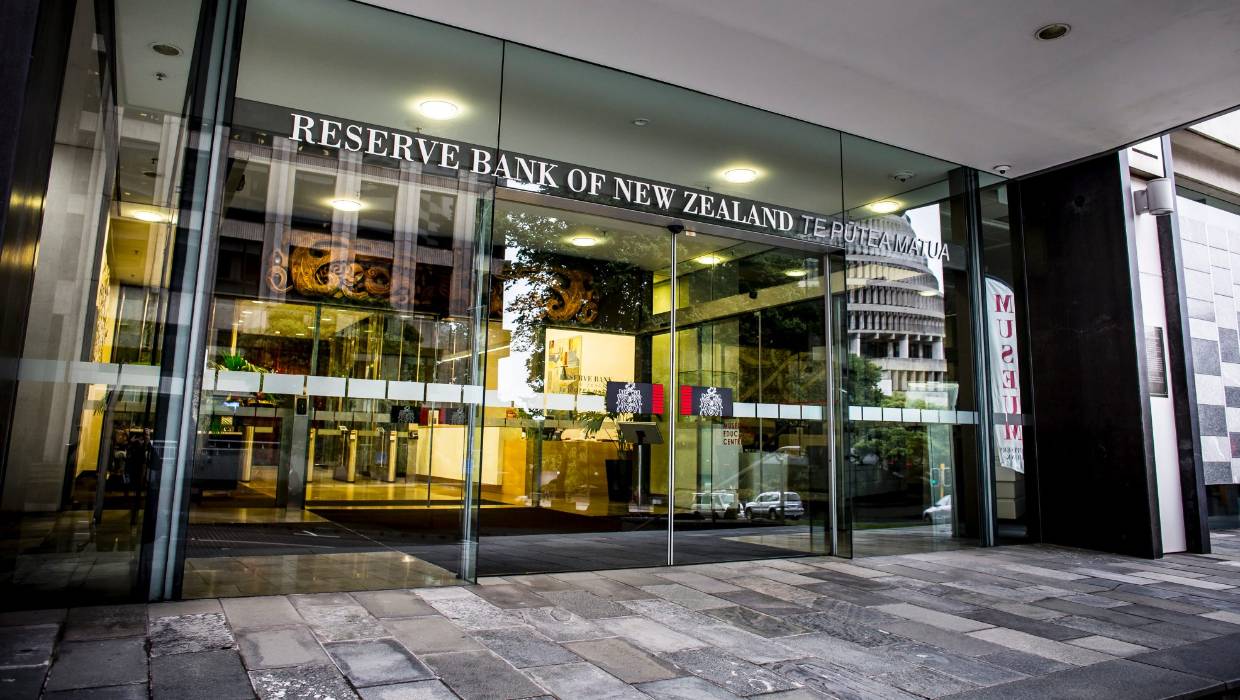 Despite the failure of measures to extinguish the delta epidemic and the continuation of restrictions, the main New Zealand banks expect the Reserve Bank of New Zealand to hike its Cash Rate this week to 0.50% from 0.25%.
Despite the prolonged lockdown in Auckland, corporate confidence has held up, and inflationary pressures have remained high. Because of the new requirement for the Reserve Bank of New Zealand to analyze how its monetary policy actions affect housing, labor shortages are acute, and rapid home price increases loom larger.
According to ANZ, the Reserve Bank of New Zealand which will announce its decision on Wednesday will hike the Cash Rate but will do so cautiously. "However, because the picture is deteriorating, a follow-up hike in November is not a definite thing," ANZ adds.
RBNZ Shadow Board: Lockdown Divides Views on Tightening
Due to the prolonged lockdown in Auckland and heightened uncertainty about the economic outlook, the shadow board is split on what should happen with monetary policy at the reserve bank's October review, according to an emailed statement from the New Zealand Institute of Economic Research.
"In the business community, shadow board members underlined the harmful impact of the recent lockdown on enterprises, with small and medium businesses being particularly hard hit."
As a result, some members advocated for maintaining the current monetary policy.
"On the other hand, given the high inflation pressures in the New Zealand economy, some shadow board members continued to regard tightening of monetary policy as appropriate."
Some members also brought up the recent increase in asset values as a result of the Fed's loose monetary policy.
"While the shadow board's opinions favor tighter monetary policy, there was a more cautious tone compared to August".