On Friday, 10th of March, at 8:30 AM ET, the BLS is set to release the US Nonfarm Payrolls and Unemployment Rate numbers for the month of February.
Here are some views on what to expect: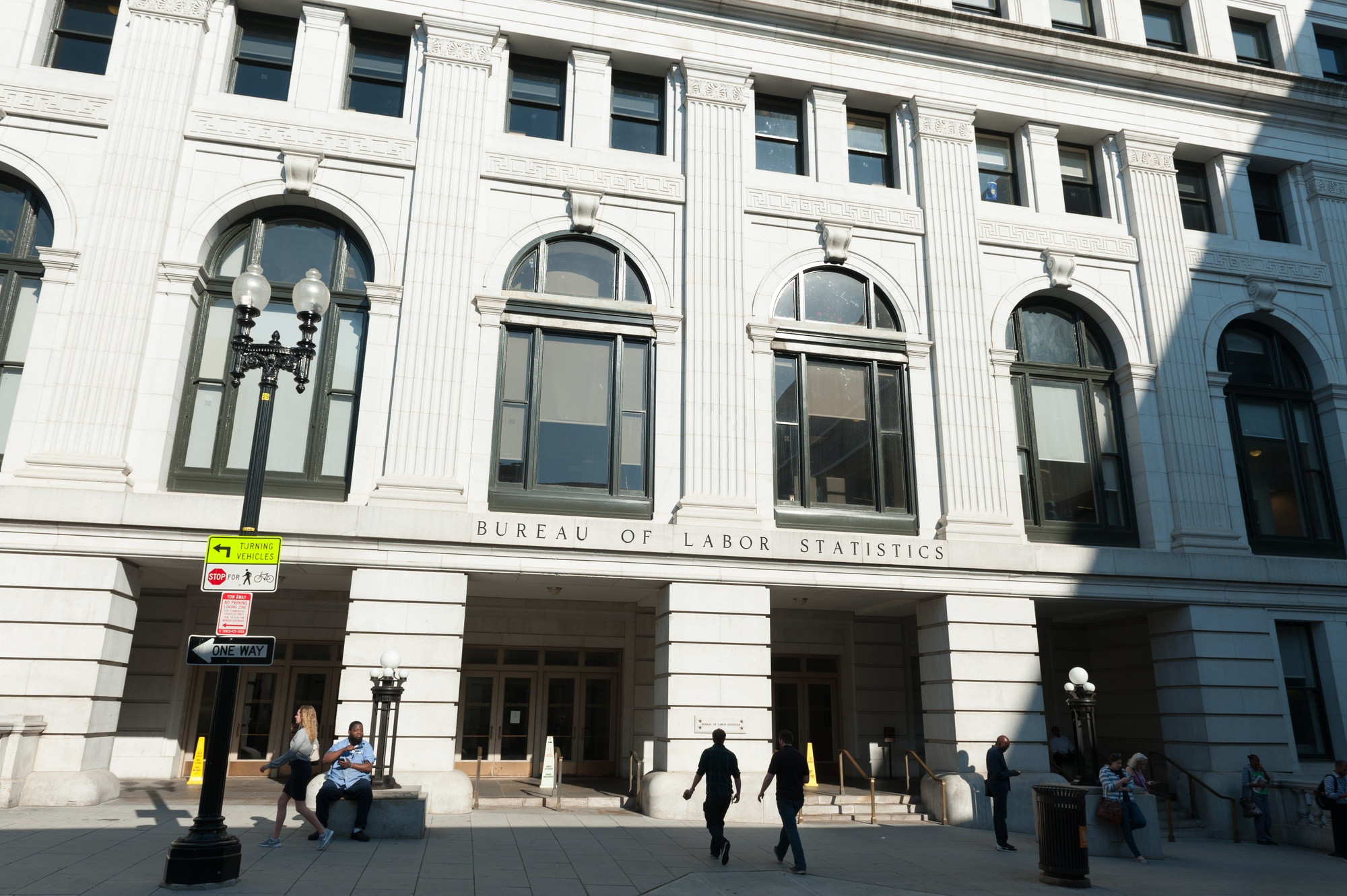 The median forecast sees NFP coming in at 225K, with the highest estimate at 304K by Dr. David Kelly of JPMorgan Asset Management, and the lowest at 100K, with the majority of the estimates around 200k.
The median estimate for the US Unemployment Rate is 3.4%, with the highest estimate at 3.5%, and the lowest estimate at 3.3%.
Wells Fargo
Nonfarm Payrolls Forecast:  270K
US Unemployment Rate Forecast: 3.4%
Unusually warm weather and other seasonal factors may have flattered the January employment reading, but even setting these aside, there has been undeniable momentum in hiring over the past several months. Over the three-month period ending in December, nonfarm payroll growth averaged 291K per month.
We look for hiring in February to downshift from the torrid January pace but to remain strong at 270K. Equally important to Federal Reserve officials will be data on labor force participation and average hourly earnings. Slowing wage growth would be a sign that labor supply and demand are coming back into a healthier balance.
ING
Half a million jobs were added according to the January employment report, yet the raw data suggests it was more a case of warm weather reducing the usual seasonal firings with favorable seasonal adjustments providing an additional boost.
Given the mixed messaging we have penciled in a 200,000 jobs gain for February but we have little confidence in that forecast given the seasonal adjustment factors and unusual weather patterns. The consensus remains tight with a range of 100,000-325,000 so there is the risk of another big miss, both to the upside and the downside.
Citigroup
Nonfarm Payrolls Forecast: 255K
US Unemployment Rate Forecast: 3.4%
Previous Release
On February 3rd, 2022, the BLS released the US Nonfarm Payrolls data for December, which came in extremely hot at 517K, on estimates of 188K.
The Unemployment came out lower than expected at 3.4%, with a forecast of 3.6%.
US Average Earnings YoY also came in higher than expected at 4.4% on the forecast of 4.3%.
Due to NFP coming in extremely hot, the markets reacted extremely risk off. With major upside movement in the Dollar and 10-Year Yield, and major downside movement in stocks.